Sweet potato, avocado and egg breakfast
Start your day with a hearty, tasty breakfast that's super easy to make.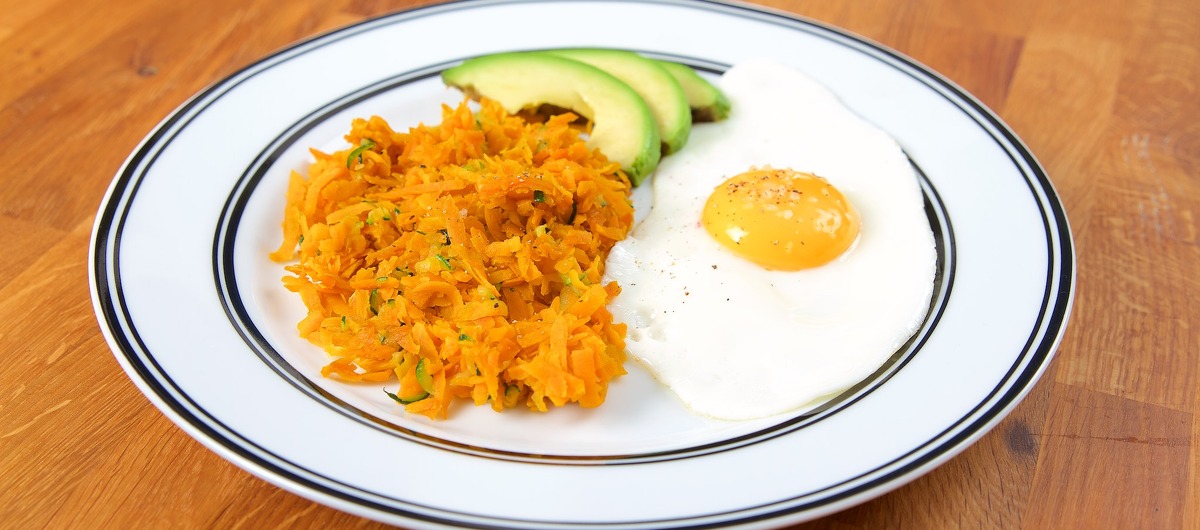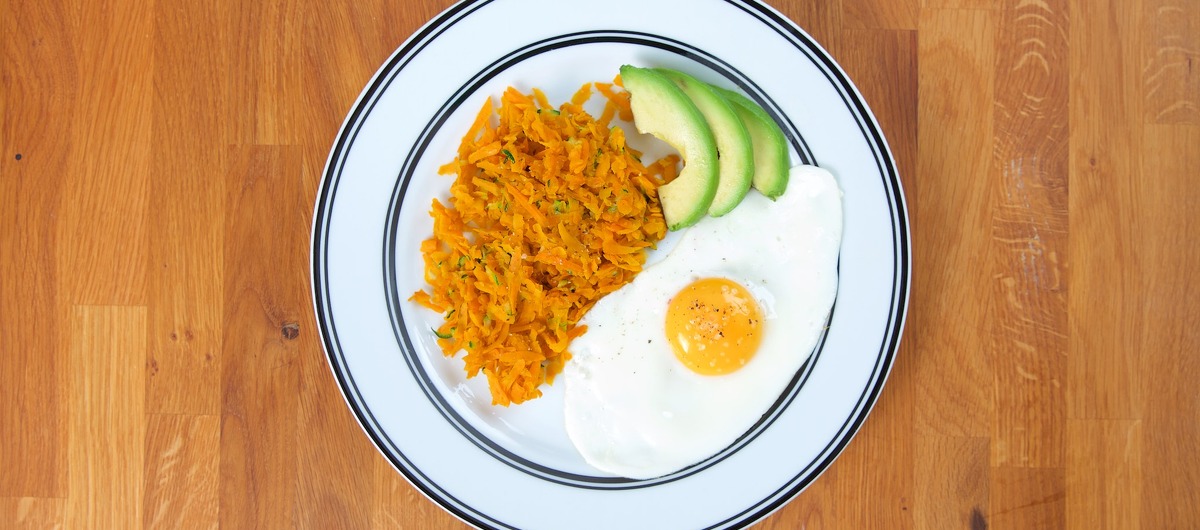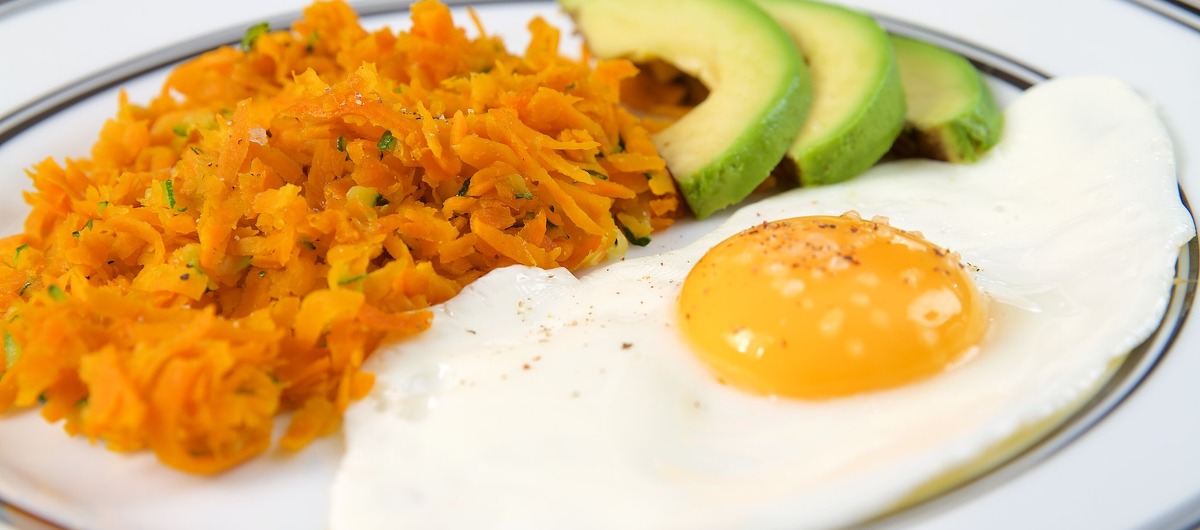 Ingredients
Method
This breakfast has the right combination of foods to get you going for the day and keep you full for longer. It's really easy to make too:
Peel and grate the sweet potato (have one small sweet potato per person). You can also add some grated courgettes to your sweet potato
Heat the oil in a frying pan over a medium-low heat and add the sweet potato and season with salt and pepper to taste. Cook for around 10-15 minutes until the potato starts to go soft and squidgy. Stir regularly to prevent the potato from burning
Once the potato is cooked remove from the pan. Add a small amount of oil and crack the eggs into the pan one at a time. Cook until the white of the egg has set
Place the eggs onto your plate with the sweet potato. Peel and slice your avocado and serve
Reviews, Tips and Questions
Write a review
You need to be logged in to write a review.
Reviews
19 Feb 2016Vicky Kimber
Wanted to gluten free recipes