Omelette
Omelettes are great for throwing in whatever meat or vegetables you can eat for a quick and tasty lunch or dinner.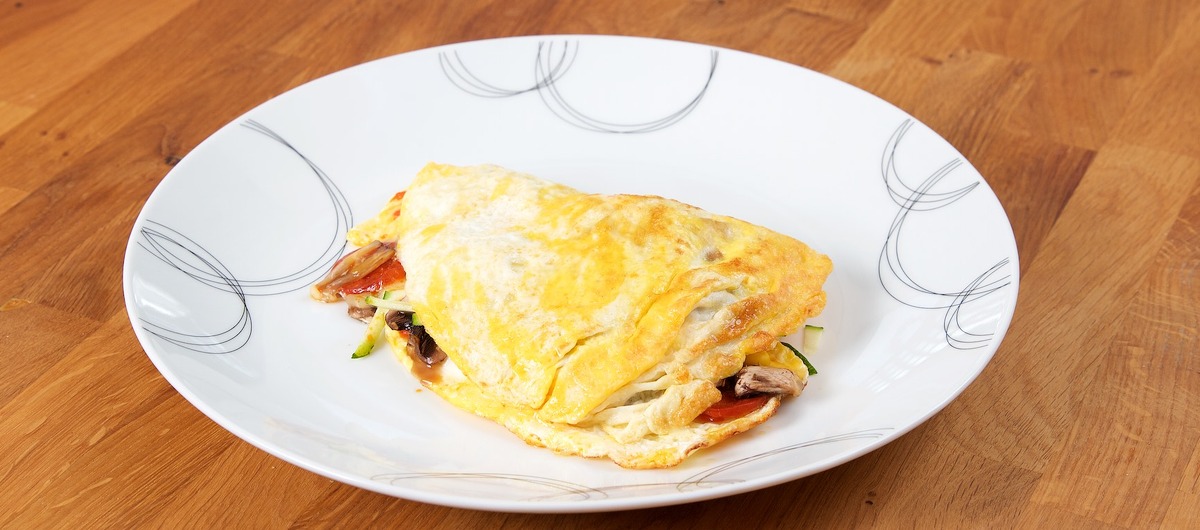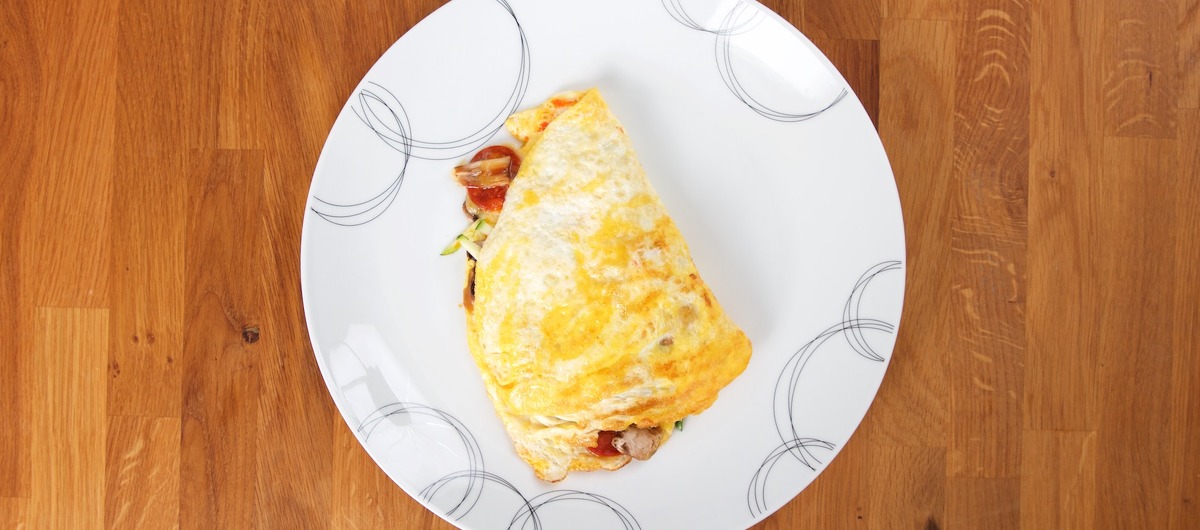 Ingredients
Method
Break the eggs into a bowl and whisk together
Heat a frying pan and add the oil
Add all the ingredients, other than the egg and cheese, to the pan and fry for a few minutes to soften them. Remove from the pan and set aside
Add the eggs and allow them to spread out. Cook for a minute
Add all the cooked ingredients and the cheese to one side of the eggs only
When the egg has almost fully set fold it over on itself and allow to cook for another minute or until the cheese has melted
Remove from the pan and serve
Reviews, Tips and Questions
Write a review
You need to be logged in to write a review.
Reviews
There are no reviews for this recipe yet.