Leeks, sprouts and broccoli with lemon herb sauce
Serve with fish, meat or nut roast.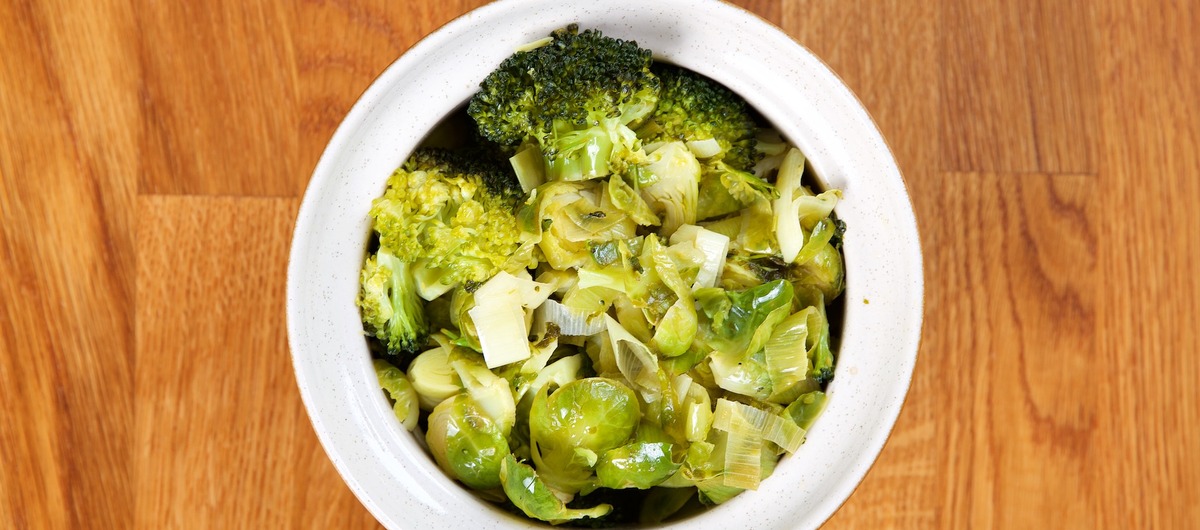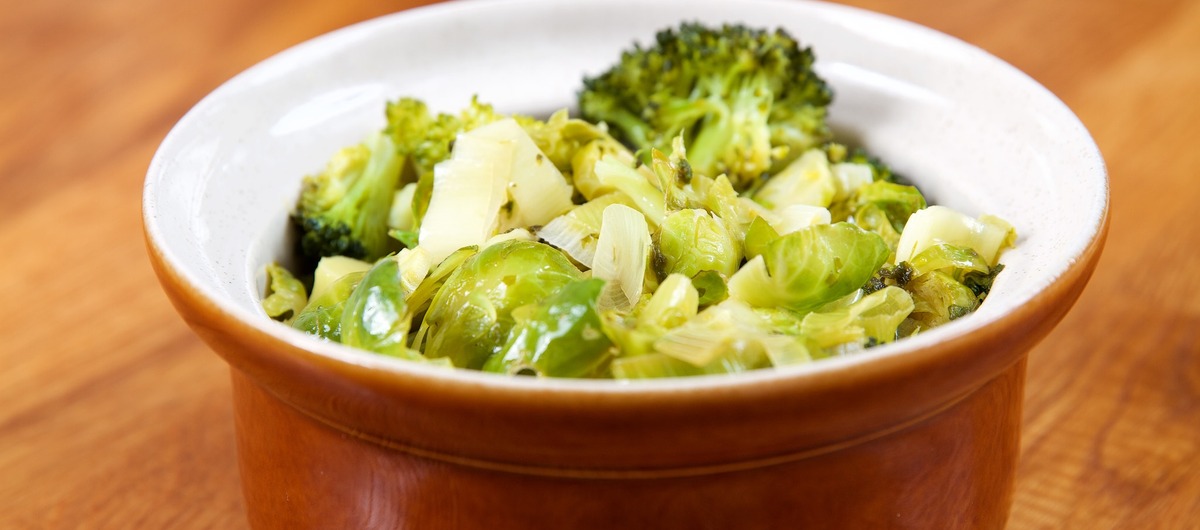 Ingredients
Method
Steam the vegetables until they have softened but still have a little 'bite'
Add the spread (or butter) to a small saucepan along with the parsley, lemon juice and rind. Add the vegetables and heat over a medium heat until the spread has melted
Add some black pepper, stir the vegetables to ensure they are fully coated in the sauce and then serve
Reviews, Tips and Questions
Write a review
You need to be logged in to write a review.
Reviews
There are no reviews for this recipe yet.