Gluten free battered chicken
If you are gluten free and miss fried chicken then this is the recipe for you!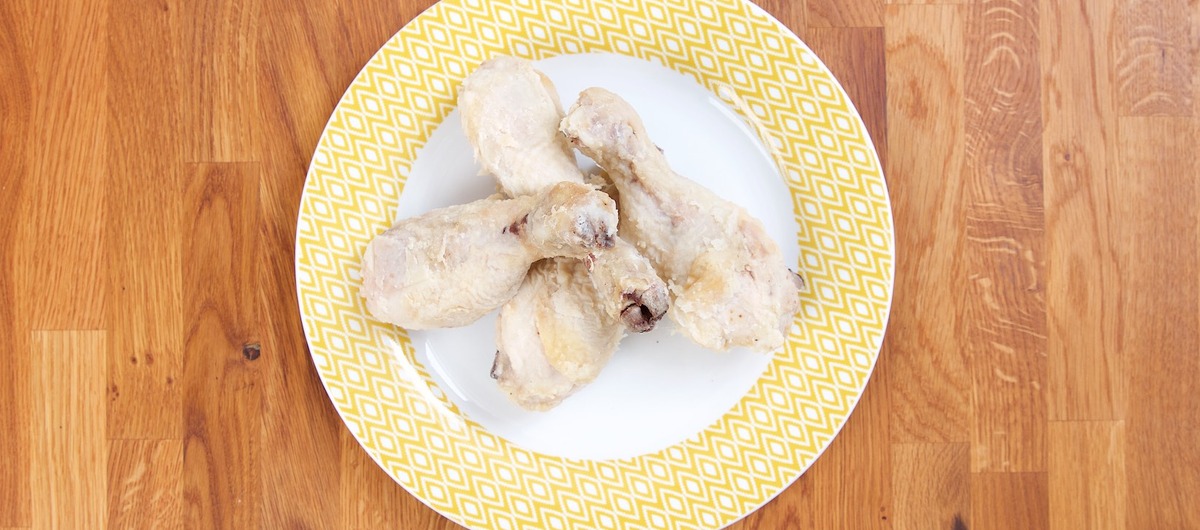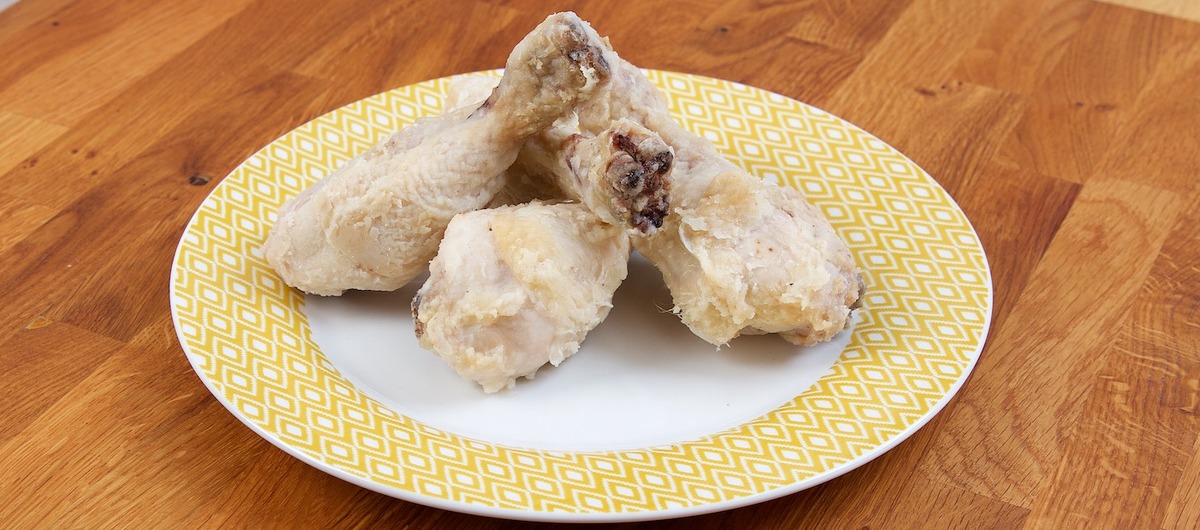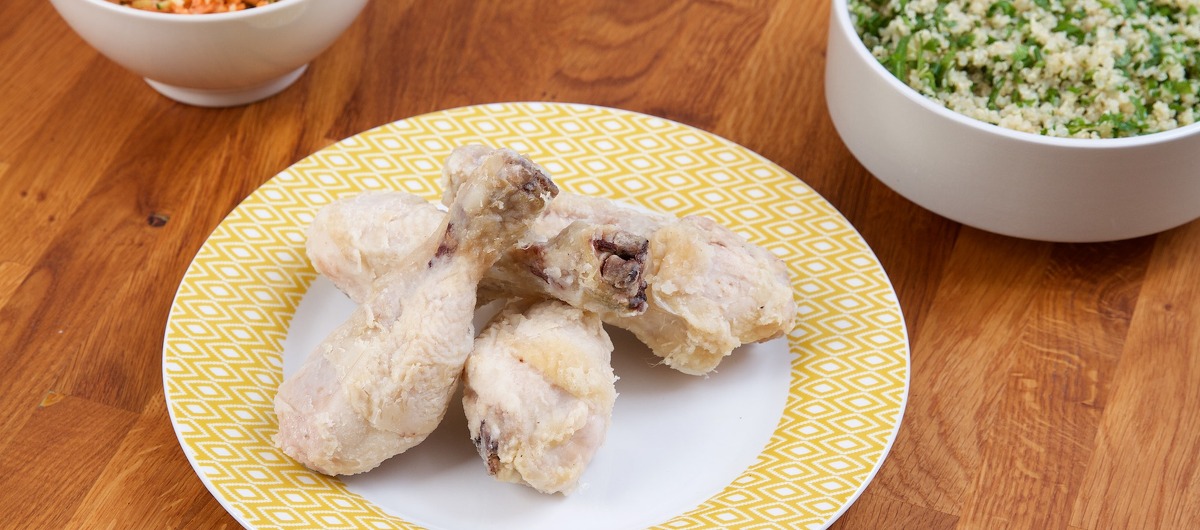 Ingredients
Method
Preheat the oven to 200C
Pat down the chicken with some kitchen towel to dry it
Place the flour into a polythene bag (such as a freezer bag) and season with salt and pepper
Add the chicken legs and shake so they are completely covered in the flour
Heat a frying pan and add the olive oil. Remove the chicken from the bag and place in the pan
Cook for a minute then turn the chicken. Repeat until all sides of the chicken have been sealed
Place the chicken in an oven proof dish and put in the oven for around 25 minutes
Once the chicken has been cooked the juices should run clear when a knife is inserted into the middle
Serve with salad, chips, or anything else you fancy.
Reviews, Tips and Questions
Write a review
You need to be logged in to write a review.
Reviews
There are no reviews for this recipe yet.