Quick no-tomato sauce
If you can't eat tomatoes then this is the sauce for you! It makes a great substitute for the usual pasta tomato sauces.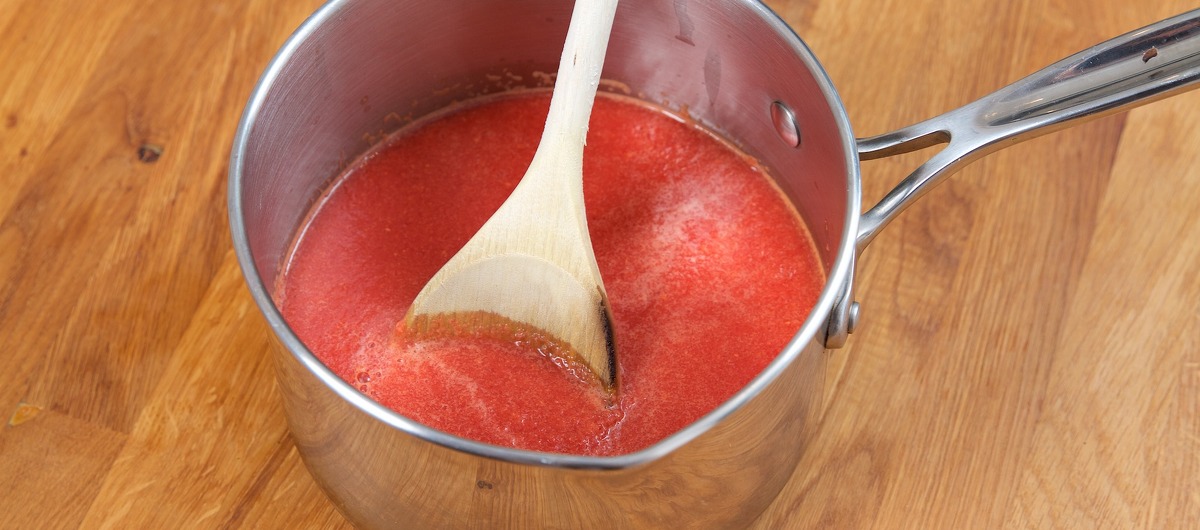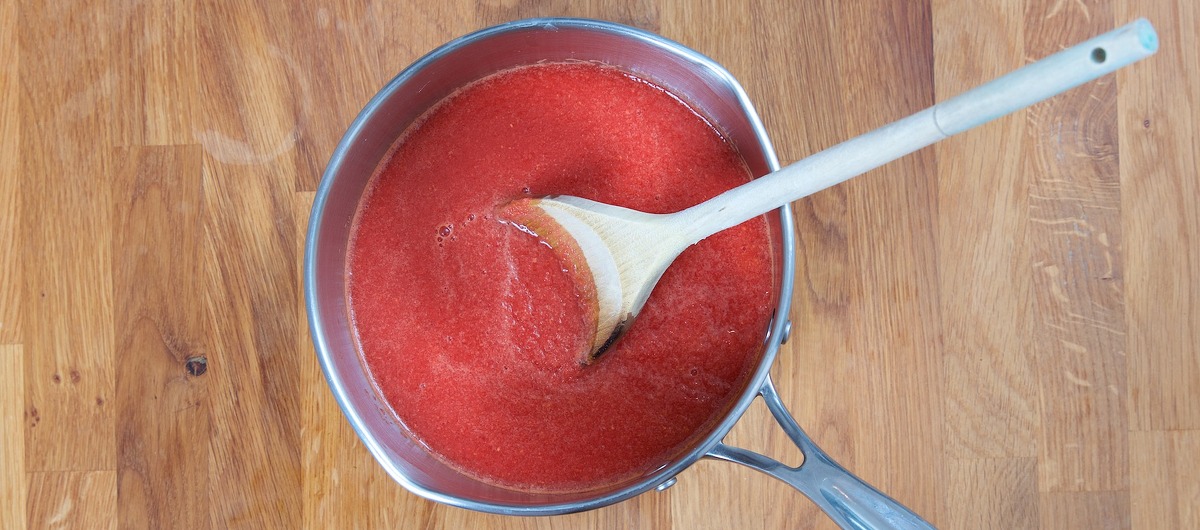 Ingredients
Method
Roughly chop all the vegetables, including the onion and garlic
Heat 1 tbsp of olive oil in a saucepan and add the onion and garlic. Cook until soft then add the carrots and sweet potato and cook for a couple of minutes
Add all the other ingredients, except for the cooked beetroot
Add water to just cover the vegetables and bring to the boil
Reduce the heat and cover. Simmer for around 30-45 minutes until the carrots and sweet potato are completely soft
Transfer the mixture to a food processor and add the beetroot. Blend until smooth. You may need to do this in a couple of batches. If the sauce is too thick you can add a little water
Your sauce is now ready to be used in the same way as chopped tomatoes or tomato passata in pasta dishes. Why not substitute it for tomato passata in a bolognese?
It makes quite a few servings so if you aren't going to use it all up within a few days then you can freeze it. Just divide it into freezable containers or bags in individual portions.
Reviews, Tips and Questions
Write a review
You need to be logged in to write a review.
Reviews
There are no reviews for this recipe yet.