Bacon, eggs and avocado
A great, quick breakfast, lunch or dinner!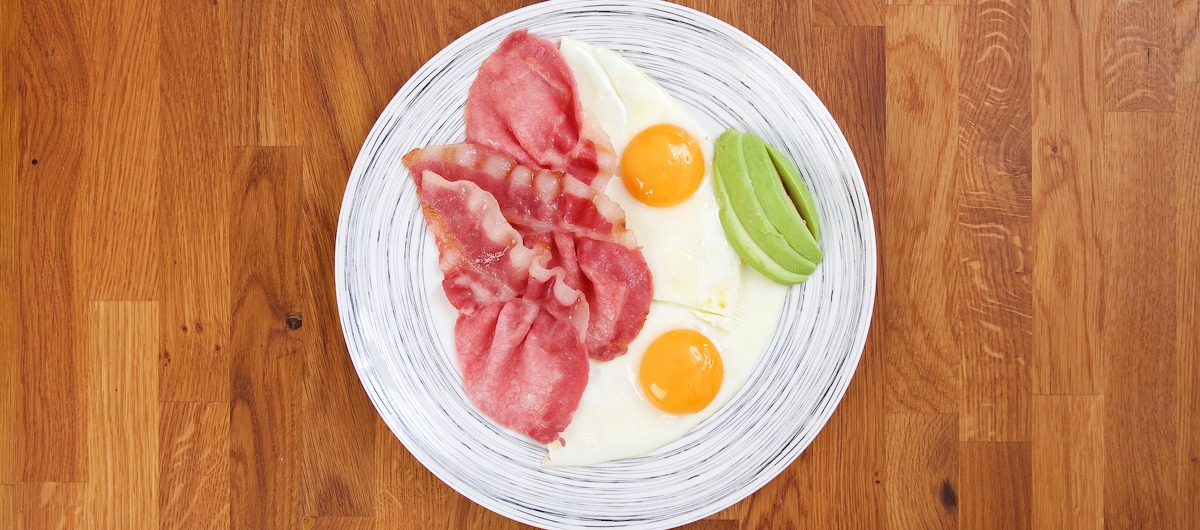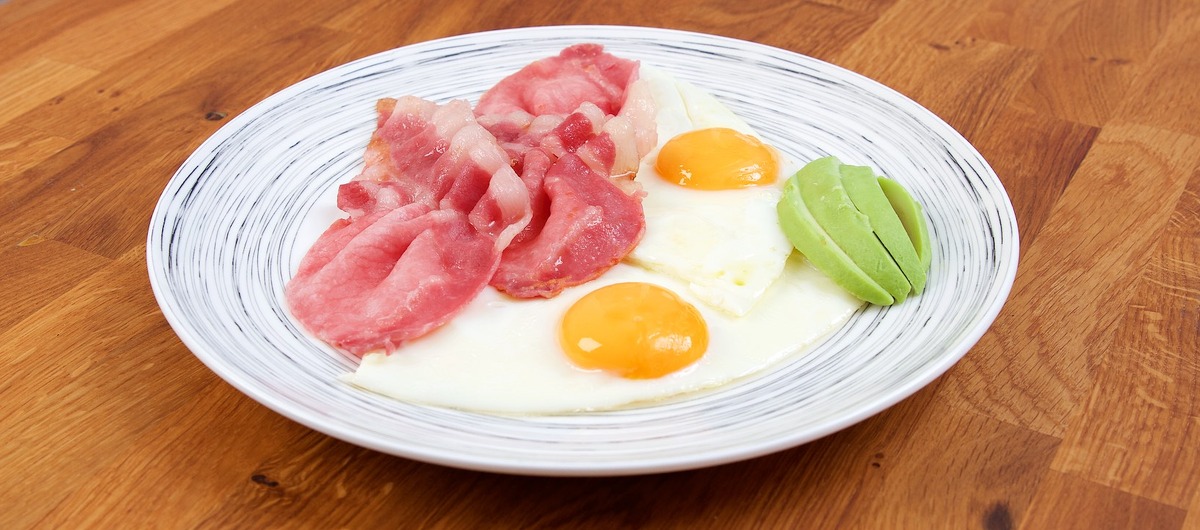 Ingredients
Method
Heat a frying pan and add the bacon. Cook for around 5 minutes or until the bacon is cooked to your taste
Meanwhile add a little oil to a new frying pan and heat, or to half of the pan with the bacon in it, and crack in the eggs. Cook until the while of the egg is cooked through
Serve with the avocado
Reviews, Tips and Questions
Write a review
You need to be logged in to write a review.
Reviews
There are no reviews for this recipe yet.