Stir fried green veg
A quick side dish of green veg and garlic.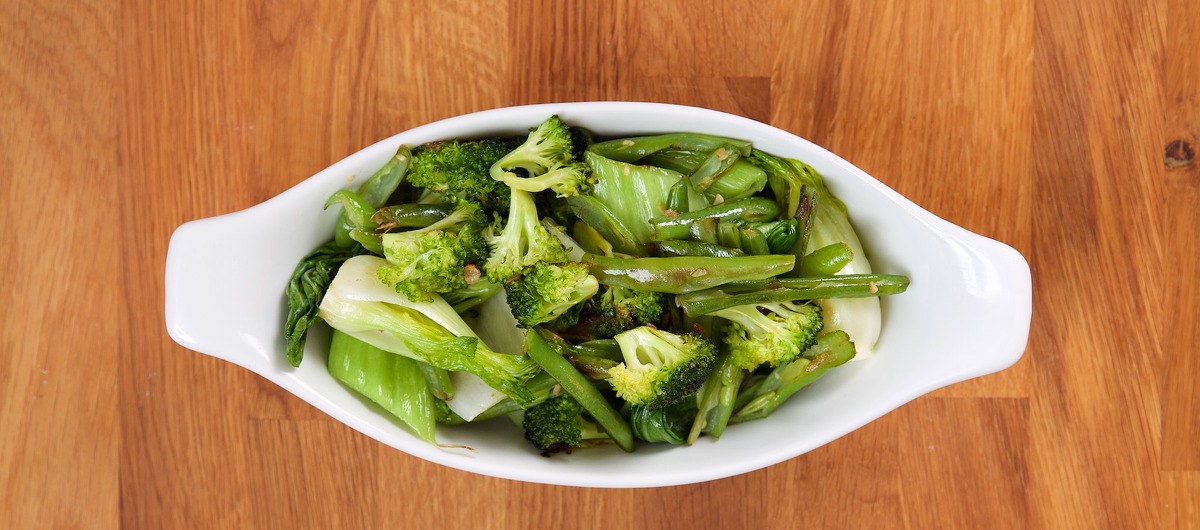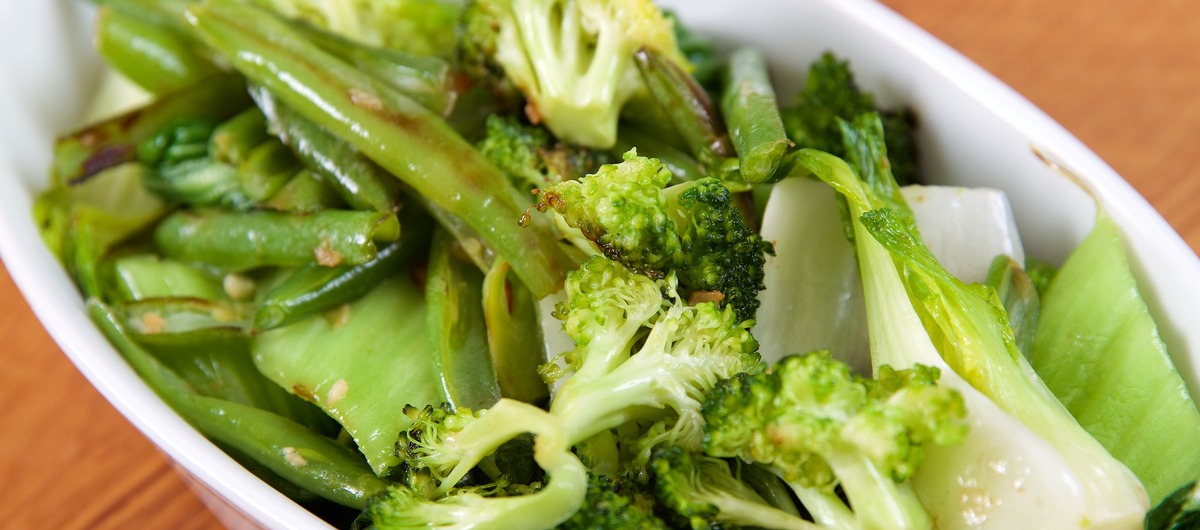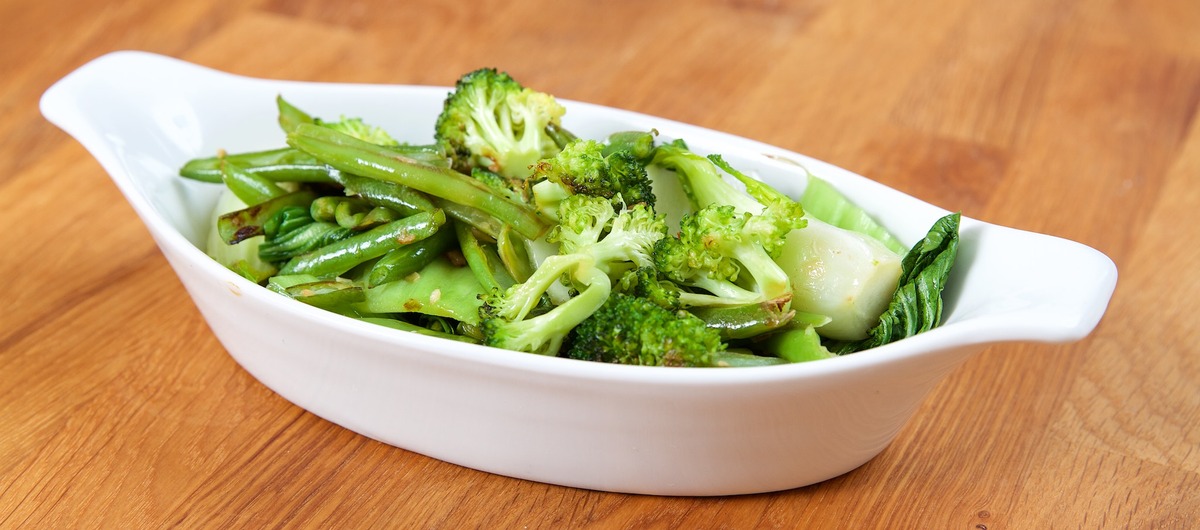 Ingredients
Method
You can use any combination of green veg that you can eat for this recipes, such as courgettes, green beans, spinach, pak choi, soya beans, broccoli etc.
Crush or finely chop the garlic
Add the oil to a frying pan and heat over a medium heat. Add the garlic and stir for a minute
Add the vegetables and stir fry for 5 minutes. Serve hot with fish, meat or Asian dishes
Reviews, Tips and Questions
Write a review
You need to be logged in to write a review.
Reviews
There are no reviews for this recipe yet.