Fajita seasoning
Use this seasoning on chicken, beef, fish or vegetables to make your own fajitas!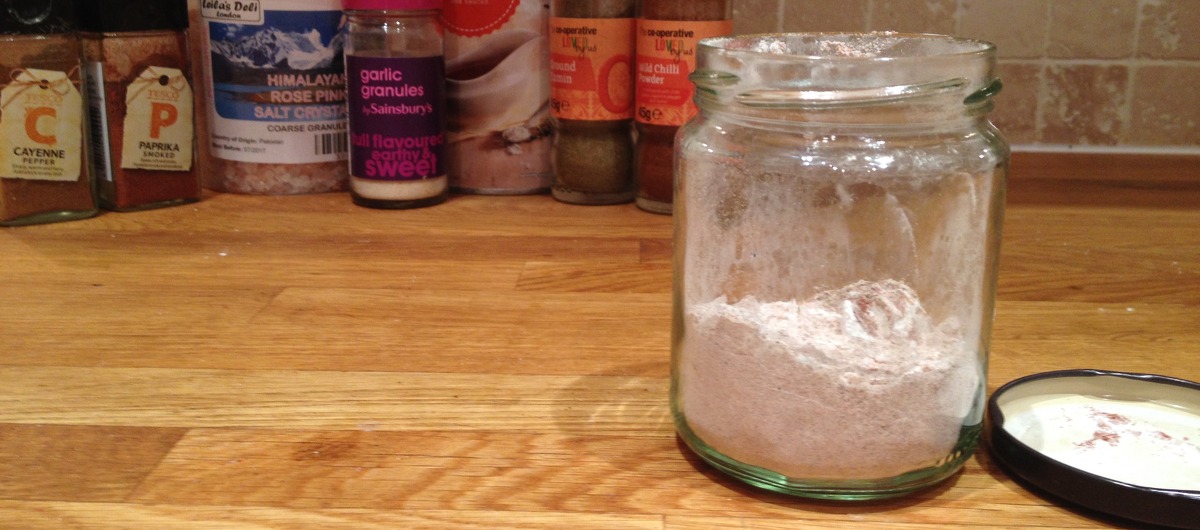 Ingredients
Method
Place all the ingredients into a jar, screw on the lid and shake!
You can now use this in place of a store bought fajita seasoning. Any left over mix will keep in an airtight container for several weeks.
Reviews, Tips and Questions
Write a review
You need to be logged in to write a review.
Reviews
20 Mar 2019
Seb Tucknott
Well done this is a very encouraging and positive web site for such a difficult disease x