Nightshade free guacamole
Enjoy guacamole even when you are nightshade free!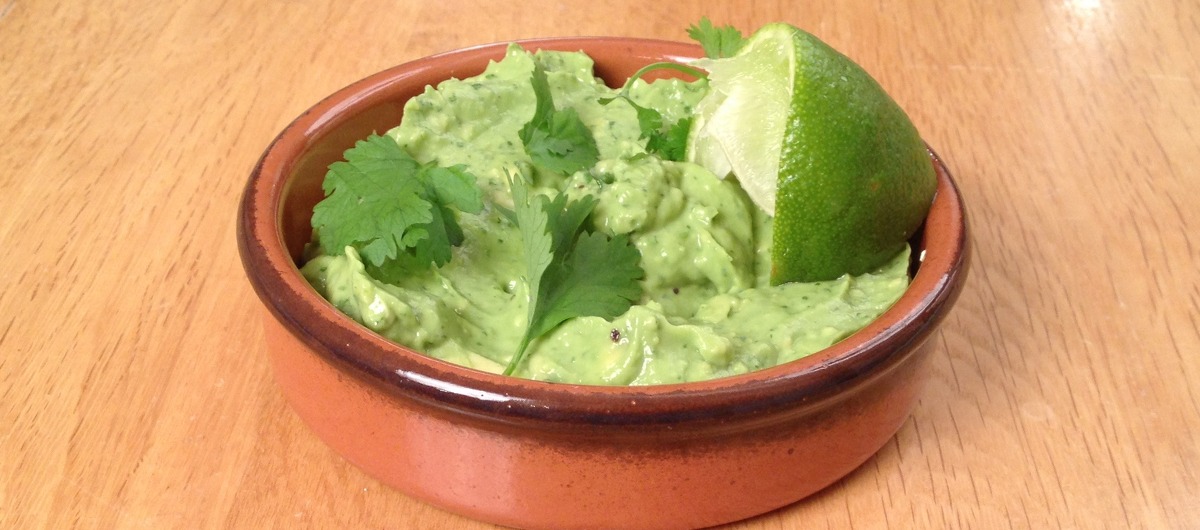 Ingredients
Method
Guacamole usually contains tomatoes and chilli – which isn't good news if you are on a nightshade free diet. This nightshade free version tastes great. Serve with tortilla chips or dip vegetable sticks into it.
To make:
Add all the ingredients into a blender and blitz together until the avocado has been completely blended.
Reviews, Tips and Questions
Write a review
You need to be logged in to write a review.
Reviews
There are no reviews for this recipe yet.