Cucumber and mint cooler
Perfect for a hot summer's day!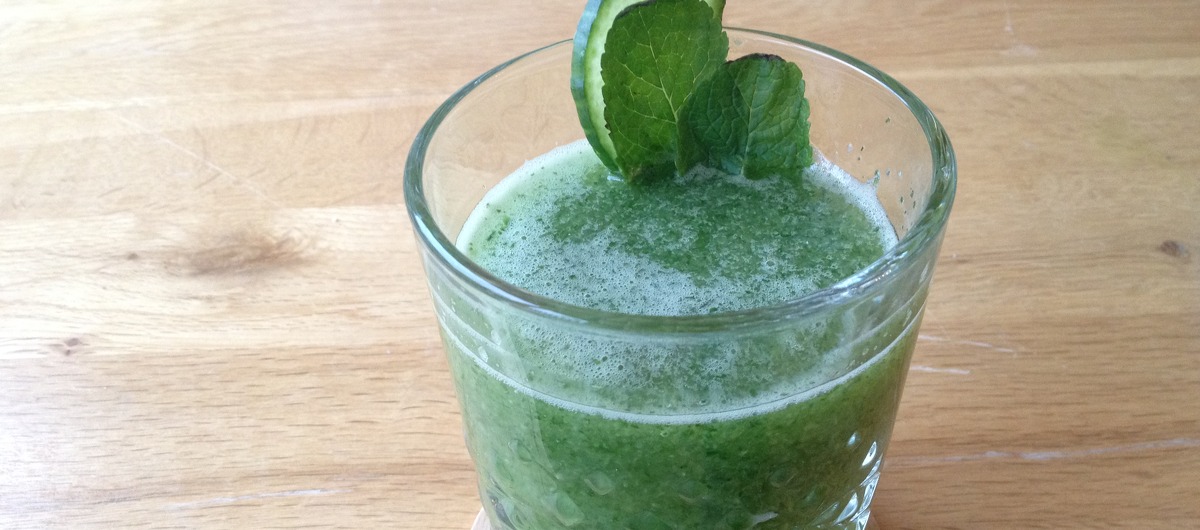 Ingredients
Method
Roughly chop the cucumber and put it in a blender with the mint leaves, lemon juice and ice cubes. Blend.
Pour into a tall glass and enjoy!
Add more mint to taste if you want.
Reviews, Tips and Questions
Write a review
You need to be logged in to write a review.
Reviews
There are no reviews for this recipe yet.