Raw orange truffles
There are great for satisfying a chocolate craving - without the refined sugar!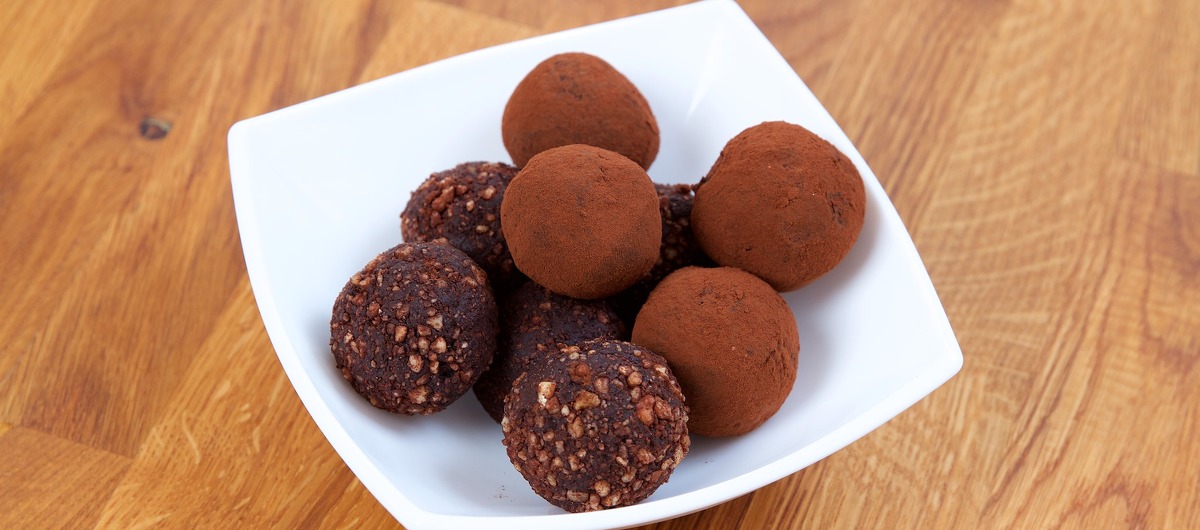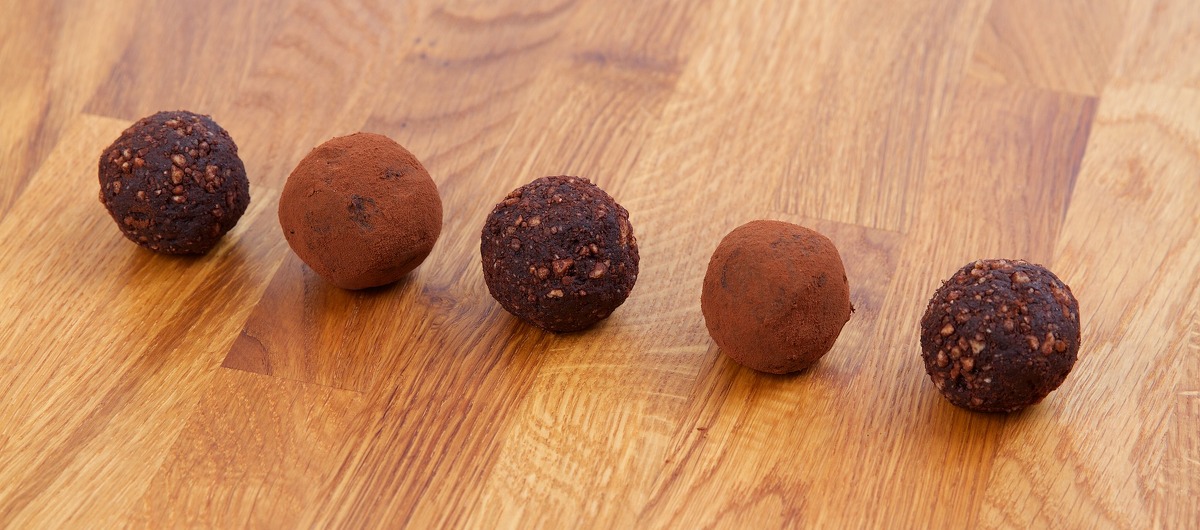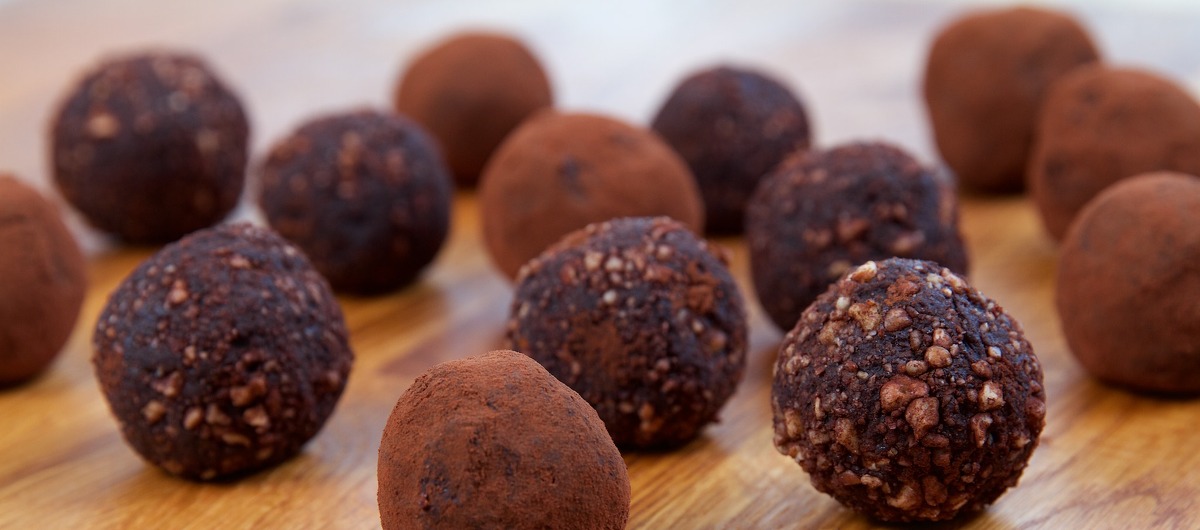 Ingredients
Method
Place the pecan nuts into a food processor and blend until the nuts are crumbs
Add the dates and blend again until the dates are all in pieces and have completely mixed with the nuts
Add the cocoa powder, maple syrup and orange zest and blend. If the mixture sticks to the side then release using a knife and blend again
Roll the mixture into bitesize pieces and then roll into extra cocoa powder or blended pecan nuts. You will make around 15-20 balls (depending on their size)
Chill to set and then enjoy
Reviews, Tips and Questions
Write a review
You need to be logged in to write a review.
Reviews
There are no reviews for this recipe yet.