Fried honey bananas
This dessert is so quick and easy and satisfies any sweet craving!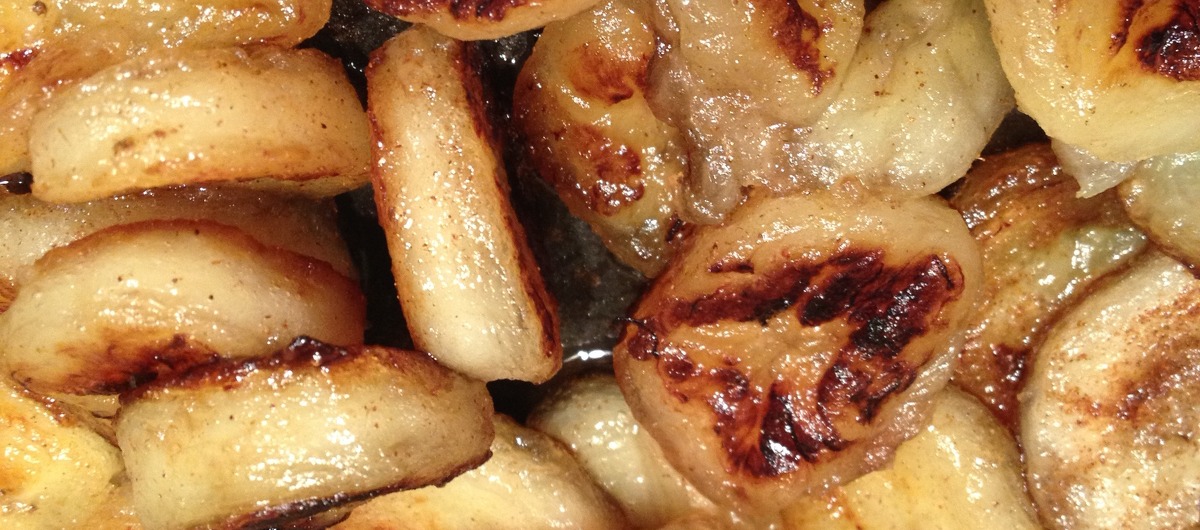 Ingredients
Method
Whisk together the honey with 1-2tbsp of warm water
Heat a frying pan over a medium heat and add the oil
Once warm add the bananas and cook for 1-2 minutes on each side
Remove the pan from the heat and pour over the honey and water mixture and then sprinkle with the cinnamon
Allow to cool a little before serving
Reviews, Tips and Questions
Write a review
You need to be logged in to write a review.
Reviews
There are no reviews for this recipe yet.