Dairy free chocolate hazelnut spread
Get all the great taste of a chocolate hazelnut spread without the dairy and refined sugar. It's also super quick and simple to make.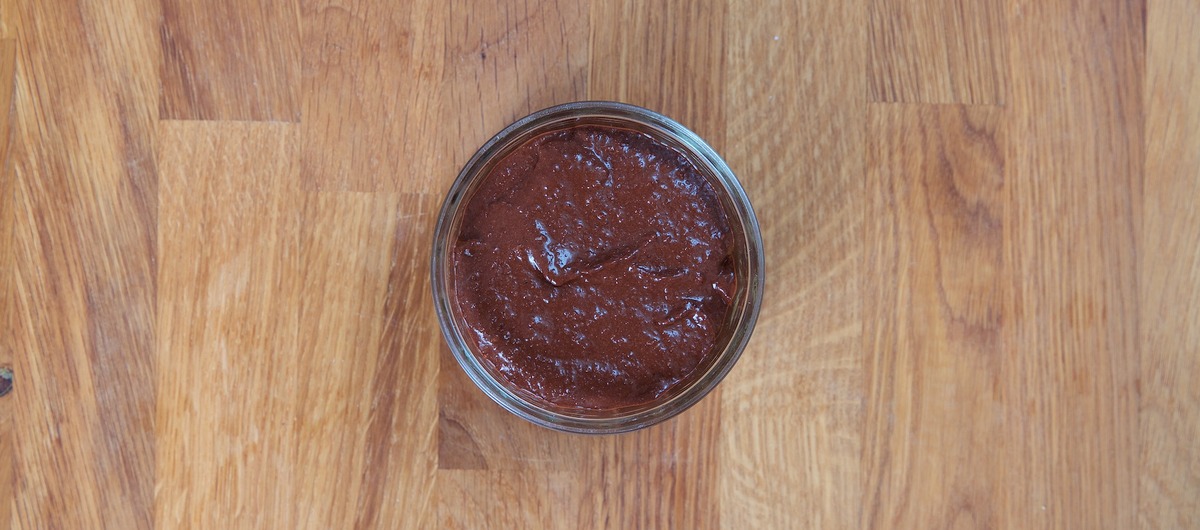 Ingredients
Method
Place the hazelnuts into a food processor or blender and blitz until they are crushed
Add the rest of the ingredients and blitz until the mixture is as smooth as possible. You may need to add a bit more coconut milk to loosen the mixture. Taste. If you like it more chocolatey then add more cocoa powder and more maple syrup if you want it sweeter
Serve with pancakes, on toast, with fresh fruit...or whatever else you fancy.
The spread will keep in the fridge for a week (if you don't eat it before!)
Reviews, Tips and Questions
Write a review
You need to be logged in to write a review.
Reviews
There are no reviews for this recipe yet.