High protein breakfast pancakes
A delicious way to start the day, or perfect for an afternoon snack!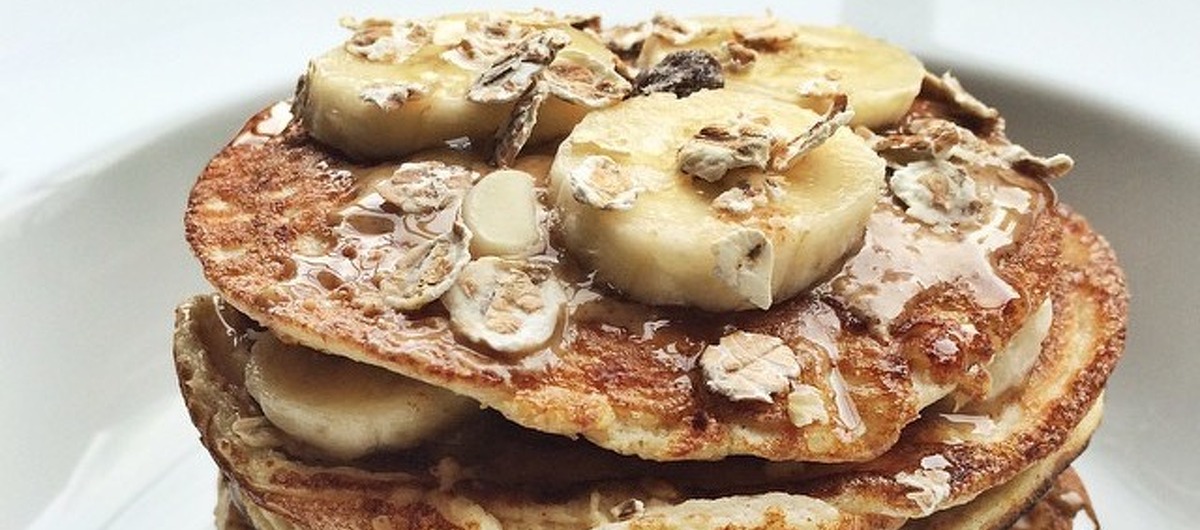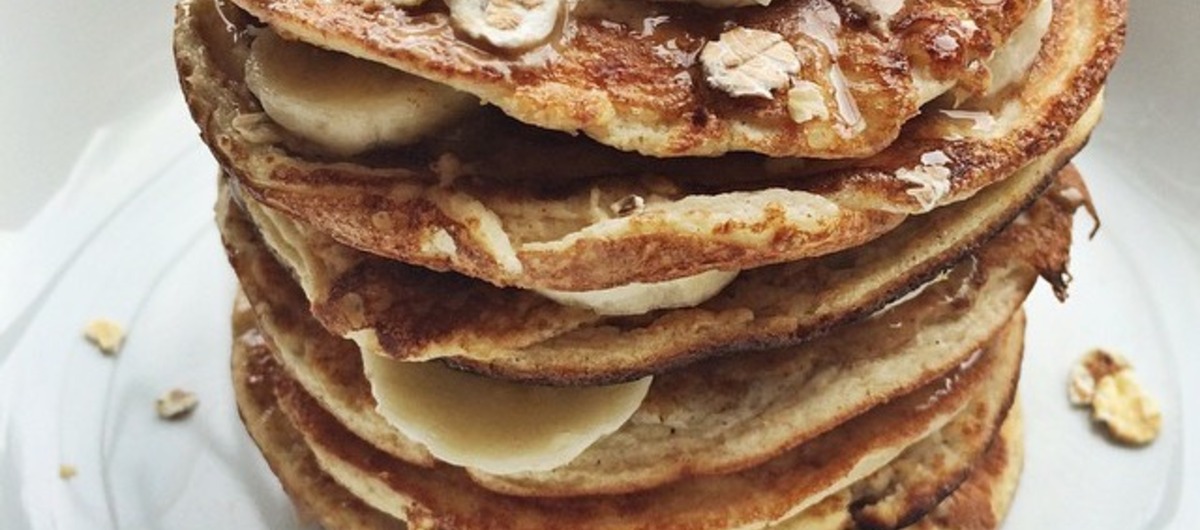 Ingredients
Method
Pancakes are one of the most versatile dishes in the world!
For this recipe I have kept it simple and used a vanilla whey protein powder & bananas
You can substitute the honey for a sweetener if your prefer and for a grain free recipe simply remove the muesli or add nuts and seeds
METHOD

Mix 1 banana with 1 egg until smooth.
Slowly add the protein powder smoothing out any lumps as they appear
To recreate this stack use a mini frying pan or put 2-3 dollops in a larger pan for quicker results.
Layered each pancake with chopped banana, a drizzle of honey and scatter the top with muesli.

Reviews, Tips and Questions
Write a review
You need to be logged in to write a review.
Reviews
There are no reviews for this recipe yet.