Gluten and dairy free blueberry cupcakes with lemon icing
Great tasting cupcakes for any occasion.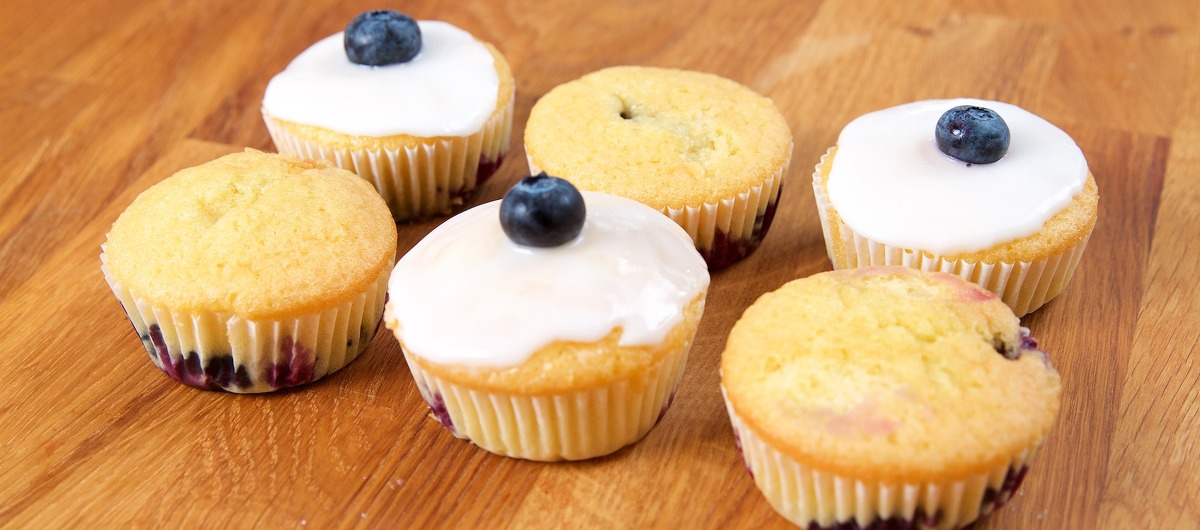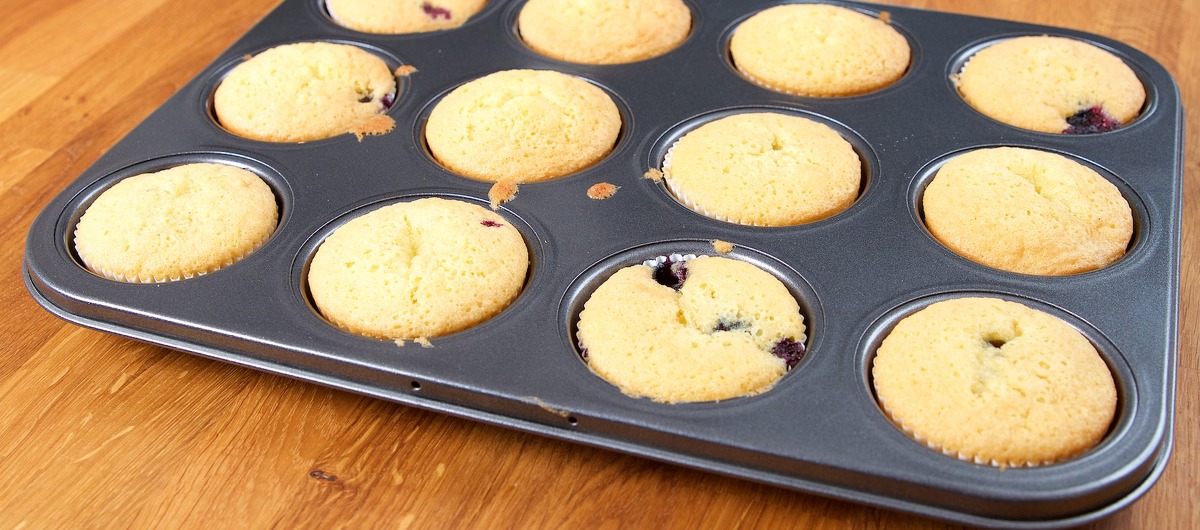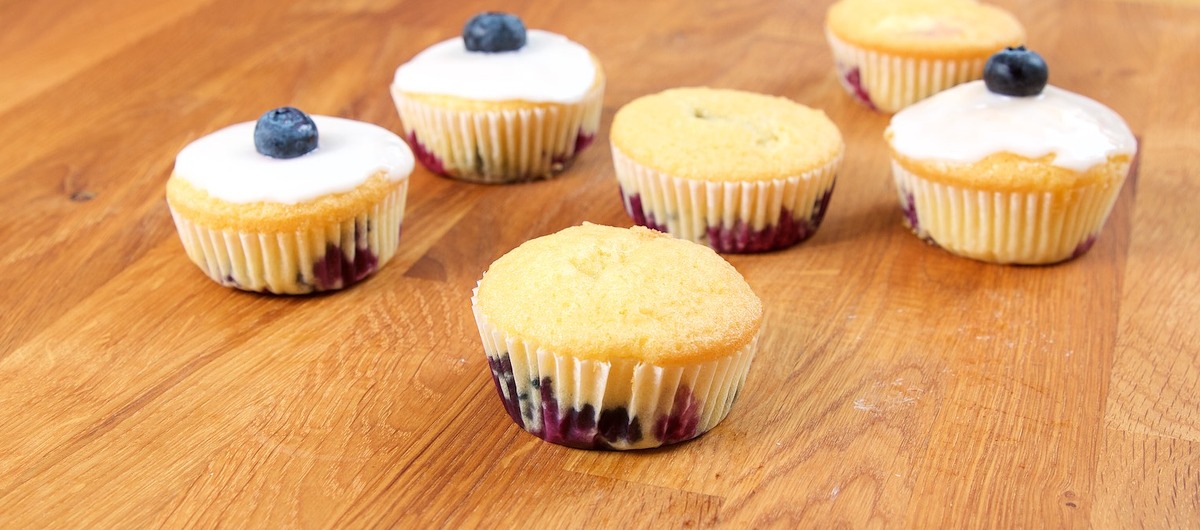 Ingredients
Method
Preheat the oven to 180C (350F)
Cream together the dairy free spread and sugar – either by hand or using a blender – for a few minutes
In a bowl beat together the eggs using a metal fork. Add a tablespoon of the egg and a tablespoon of the flour to the butter and sugar mixture and blend for a few seconds. Then add another tablespoon of each the egg and flour until you have added all the egg. Doing it this way helps to prevent the mixture from curdling. Add any remaining flour and mix thoroughly
Add the coconut milk and vanilla essence and blend for a few seconds
Add the blueberries and carefully mix them in by hand
Divide the mixture equally between 12 fairy cases and place in the oven for 10-15 minutes. When they are done they should be slightly golden in colour and springy to touch
If you are adding icing then add the lemon juice to a bowl and sieve the icing sugar into the bowl, mixing as you go. Keep adding icing sugar until you get a thick consistency that won't easily dribble off the cakes
Once the cakes are cool you can add the icing on top and decorate each one with a blueberry. Place the cakes in the fridge to allow the icing to set
Reviews, Tips and Questions
Write a review
You need to be logged in to write a review.
Reviews
There are no reviews for this recipe yet.