Gluten and dairy free carrot cake
A tasty cake that's gluten and dairy free too!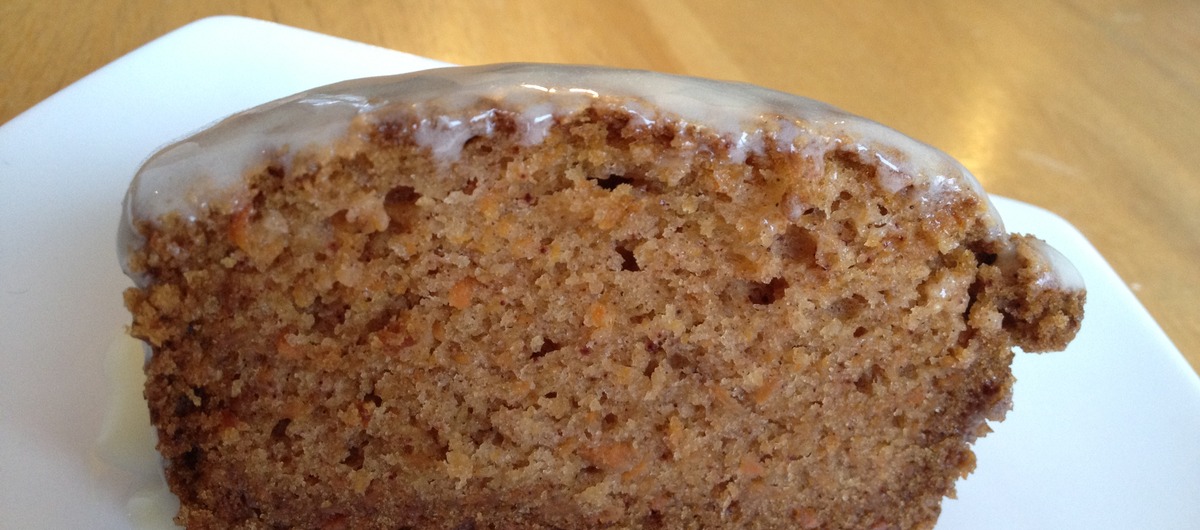 Ingredients
Method
Preheat the oven the 160C
Grease a cake tin (I use the dairy free spread (such as Vitalite) to grease it). A loaf tin is the perfect size for this cake
Put all the cake ingredients (apart from the carrots and walnuts) into a mixing bowl and thoroughly mix together
Add the carrots (and walnuts, if using) and thoroughly mix these into the mixture.
Pour into the cake tin and bake in the oven for around 1 hour 5 minutes, or until a knife comes away clean when it is pushed through the middle of the cake.
Next, make the icing by beating together the dairy free spread, dairy free cream cheese and the icing sugar. Use less icing sugar if you don't want the icing to be too sweet
Once the cake is cool you can spread the frosting over the top. Be aware that the dairy free version of this frosting is very runny!
Reviews, Tips and Questions
Write a review
You need to be logged in to write a review.
Reviews
There are no reviews for this recipe yet.