Lemon cake bars
Gluten and dairy free lemon bars.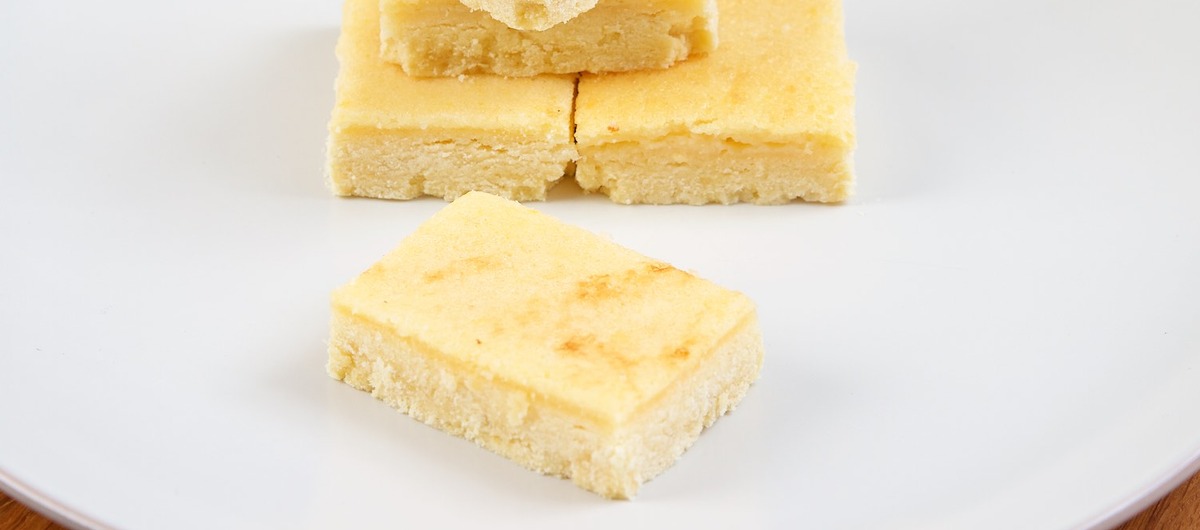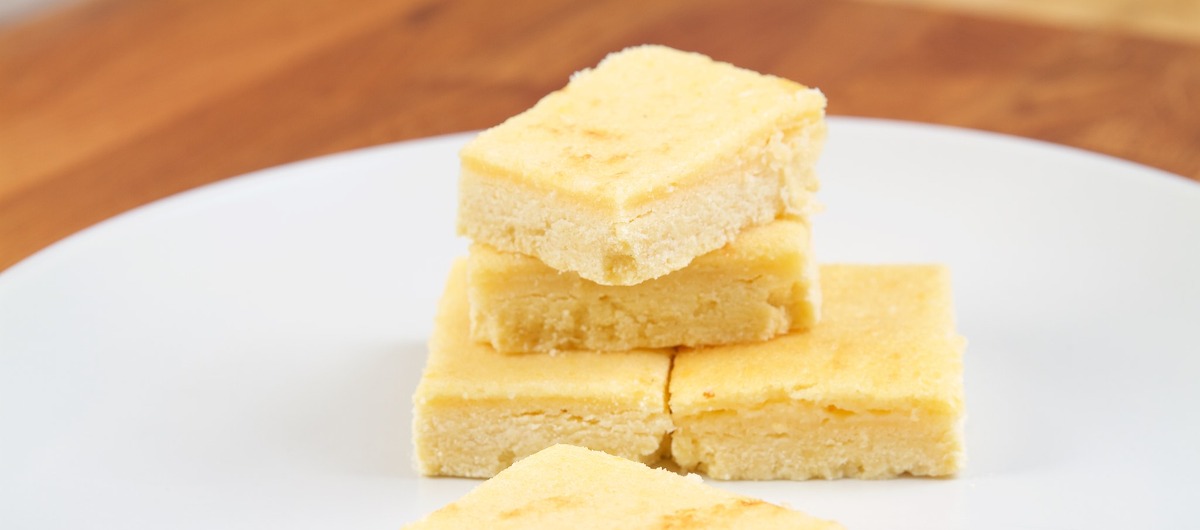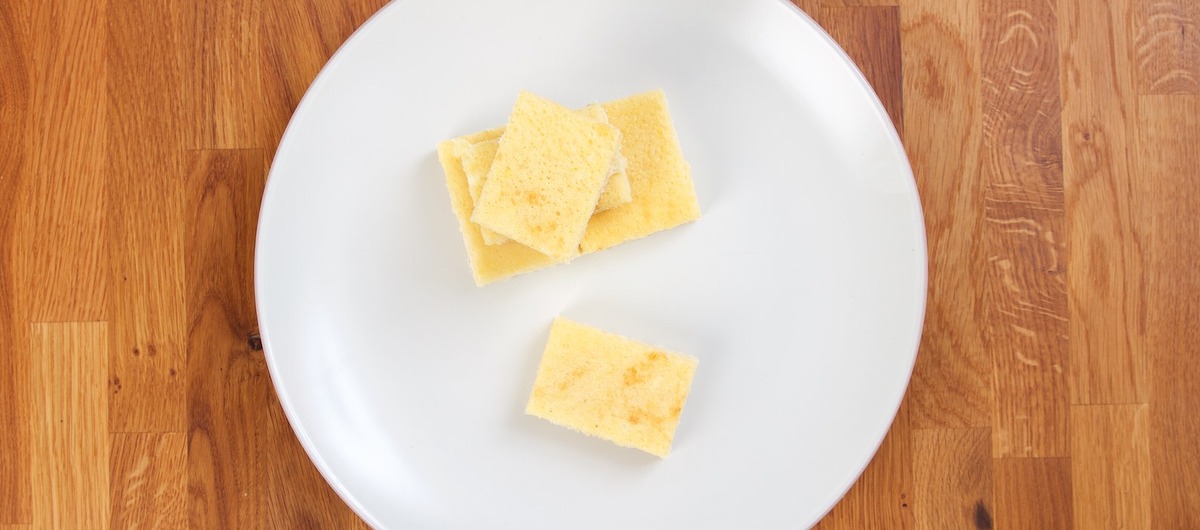 Ingredients
Method
Preheat the oven to 180°C. Grease an 8-inch square baking tray
Starting with the crust. In a bowl, blend a cup of the flour (around 150g), all the icing sugar and lemon zest. Break up any clumps of lemon zest. Add the spread and mix with a fork until well-combined. Press the mixture into the bottom of the baking tray. Place it in the centre of the preheated oven and bake for about 15 minutes until firm
Remove from the oven and allow to cool briefly
Now make the custard layer. In a medium-sized bowl, place the eggs, granulated sugar, baking powder, lemon juice and remaining 2/3 cup flour, whisking to combine
Pour the custard mixture onto the baked crust and return to the oven until it's set (20 to 25 minutes). The custard is set when it doesn't wobble when the tray is shaken. Remove it from the oven and allow to cool for about 20 minutes
Place in the fridge to chill until firm, ideally overnight. Remove from the tray and slice into bars. Lightly dust with icing sugar
Reviews, Tips and Questions
Write a review
You need to be logged in to write a review.
Reviews
There are no reviews for this recipe yet.