Blueberry protein smoothie bowl
A fantastic healthy alternative to ice-cream!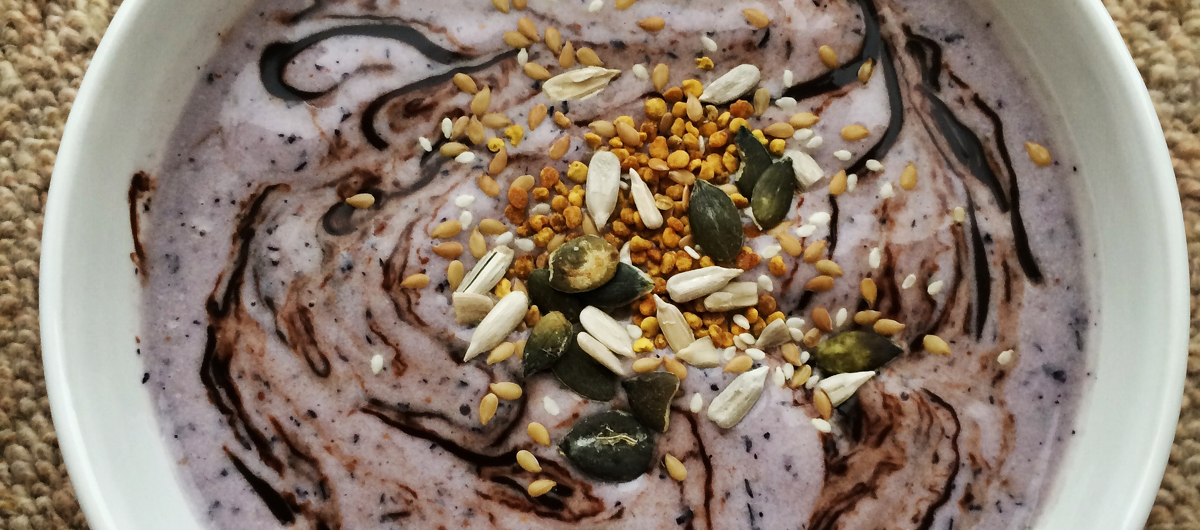 Ingredients
Method
Add all ingredients into a blender except choc shot, bee pollen mixed seeds
Once the blended ingredients is at a desired consistency swirl the choc shot into the mixture
Top with bee pollen & mixed seeds (optional)
Reviews, Tips and Questions
Write a review
You need to be logged in to write a review.
Reviews
There are no reviews for this recipe yet.