Sesame samphire
A great accompaniment with fish or Asian dishes.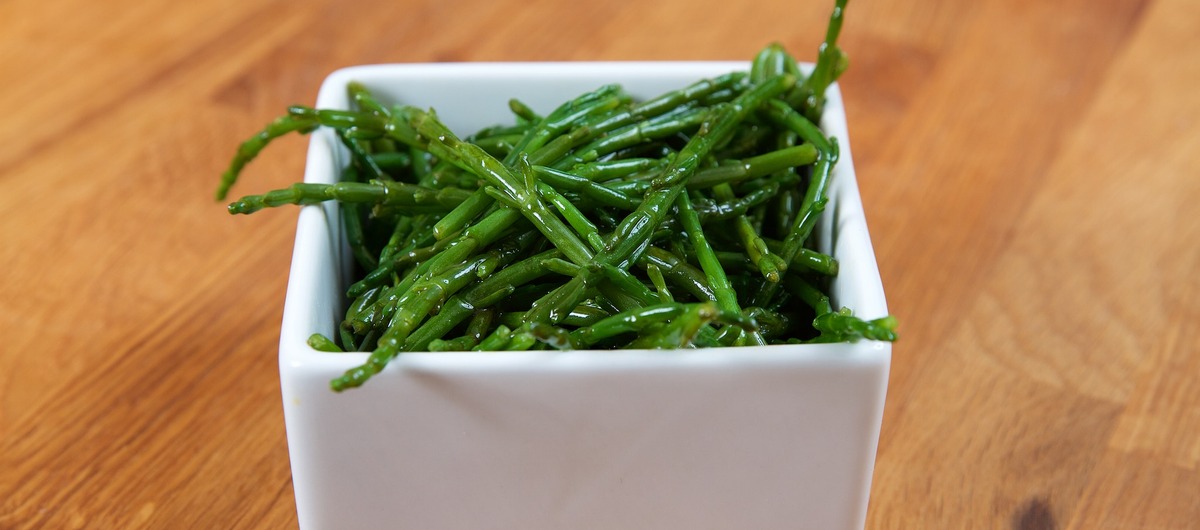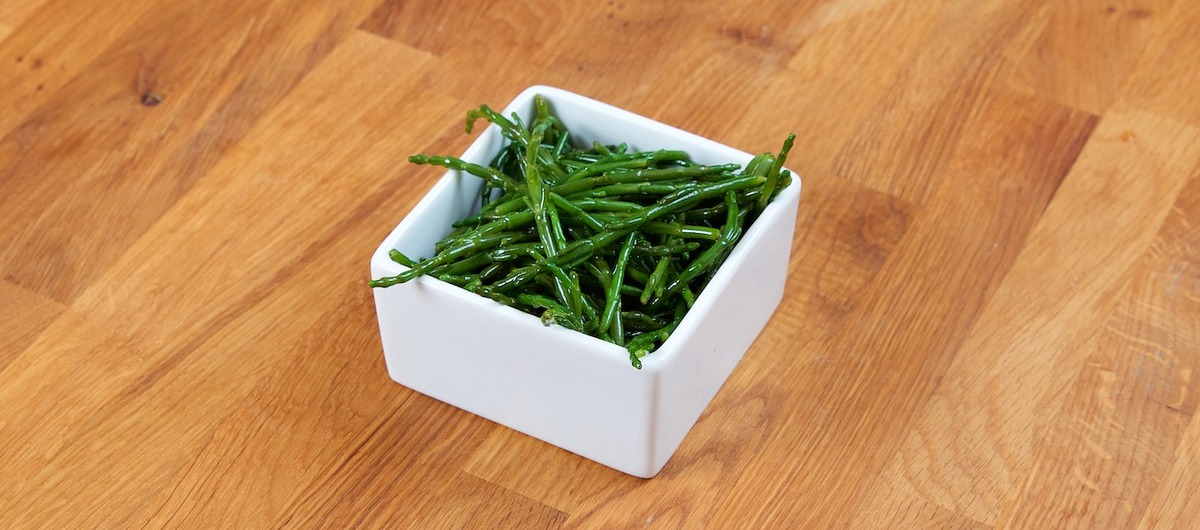 Ingredients
Method
Add the sesame oil to a frying pan and heat over a medium heat. After a minute add the samphire and cook for 2 minutes, stirring constantly. Serve hot.
Reviews, Tips and Questions
Write a review
You need to be logged in to write a review.
Reviews
There are no reviews for this recipe yet.