Zesty summer salad
This salad is really quick to prepare and great for a summer event, such as a barbecue.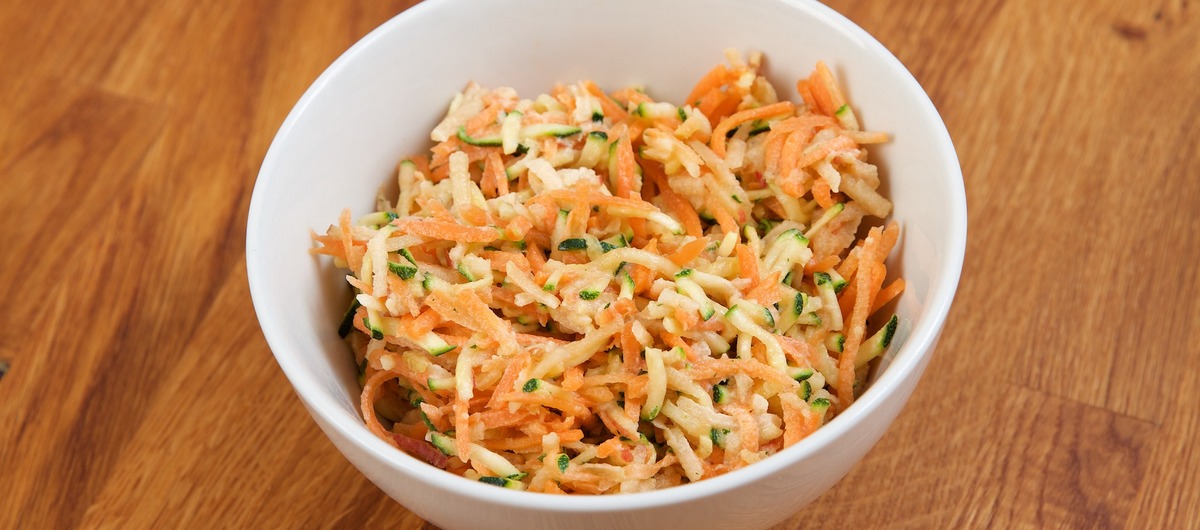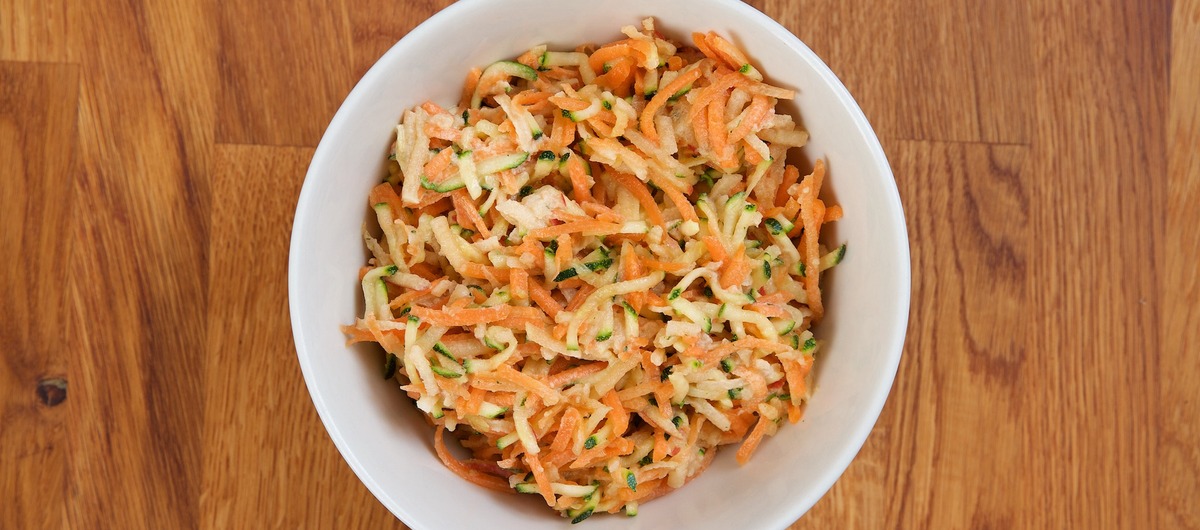 Ingredients
Method
Mix together the grated apple, carrots, courgette and lemon juice in a bowl
Separately mix together the yogurt, mayonnaise and honey
Combine the two, stirring well
Sprinkle the sesame seeds (if using) on top
Reviews, Tips and Questions
Write a review
You need to be logged in to write a review.
Reviews
There are no reviews for this recipe yet.