Gluten free spaghetti bolognese
Love spag bol, but gluten free? Try this quick gluten free version.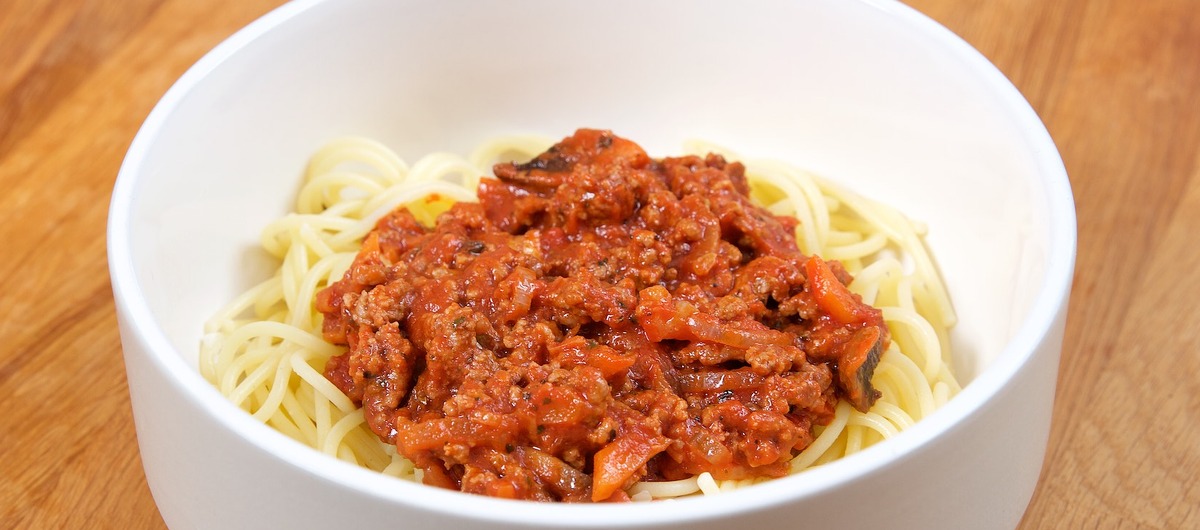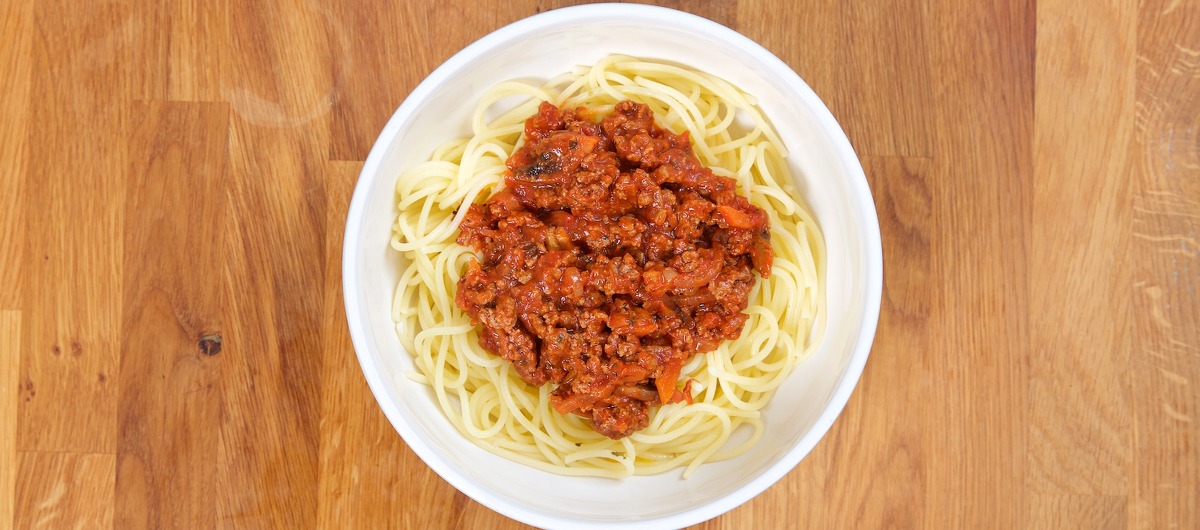 Ingredients
Method
Heat the oil in a heavy based pan and cook the garlic, onion, rosemary and bacon for around 5 minutes until they are soft
Add the beef mince into the pan, breaking it up with your fingers as you do
Cook for a couple of minutes so that the mince starts to brown, stirring it as it cooks
Add the tomatoes and break them up in the pan. If you can't eat tomatoes then you can substitute them for our no tomato sauce
Cover and allow to simmer for around 45 minutes. If it gets dry then add a little water
In the meantime cook the pasta according to the packet instructions and serve with the bolognese once cooked
You can freeze batches of the bolognese (without the pasta) to use another day.
Reviews, Tips and Questions
Write a review
You need to be logged in to write a review.
Reviews
There are no reviews for this recipe yet.