Roasted root vegetable soup
A hearty soup perfect for a winter's day lunch or dinner.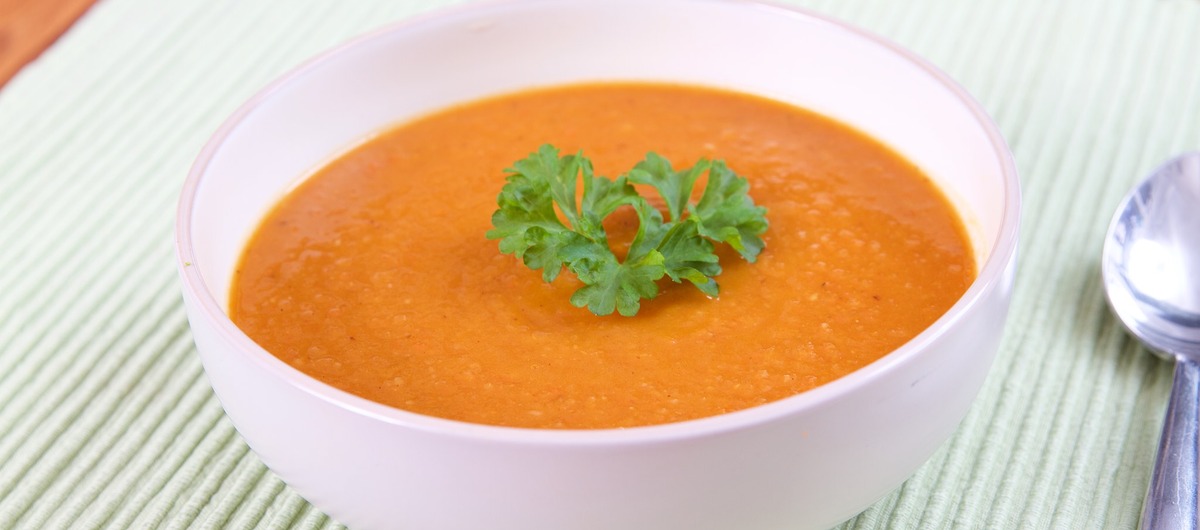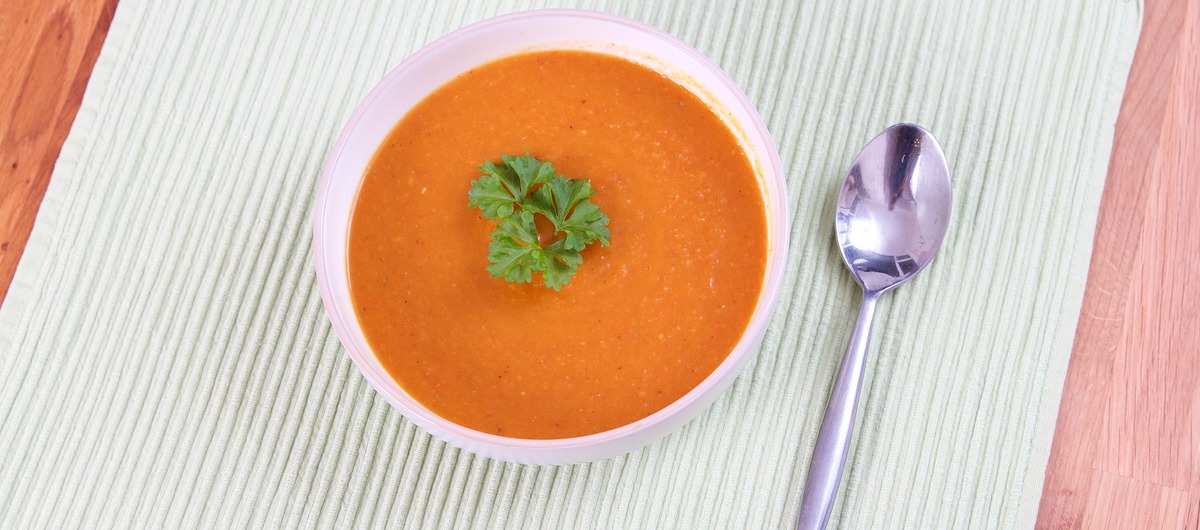 Ingredients
Method
You can mix and match the vegetables to create a soup you can eat.
Preheat the oven to 200C (400F)
Add the chopped vegetables to a large bowl and coat them in the olive oil. Spread them out over a large baking tray (or two is necessary) so that they in a single layer
Add the bay, thyme and rosemary in amongst the vegetables
Roast for around 50 minutes, unless they are soft. You should turn the vegetables a few times during cooking
Take out from the oven and remove the herbs. Transfer the vegetables to a large saucepan
Add the vegetable stock and bring to the boil then reduce the heat and simmer for 10 minutes. Season with salt and pepper
Blend the vegetables using a food processor or blender until smooth
Reheat the soup before serving
If you have any left over you can freeze it in individual portions
Reviews, Tips and Questions
Write a review
You need to be logged in to write a review.
Reviews
There are no reviews for this recipe yet.