Fish or veggie cakes
Tasty fish or veggie cakes - serve with salad or whatever you fancy.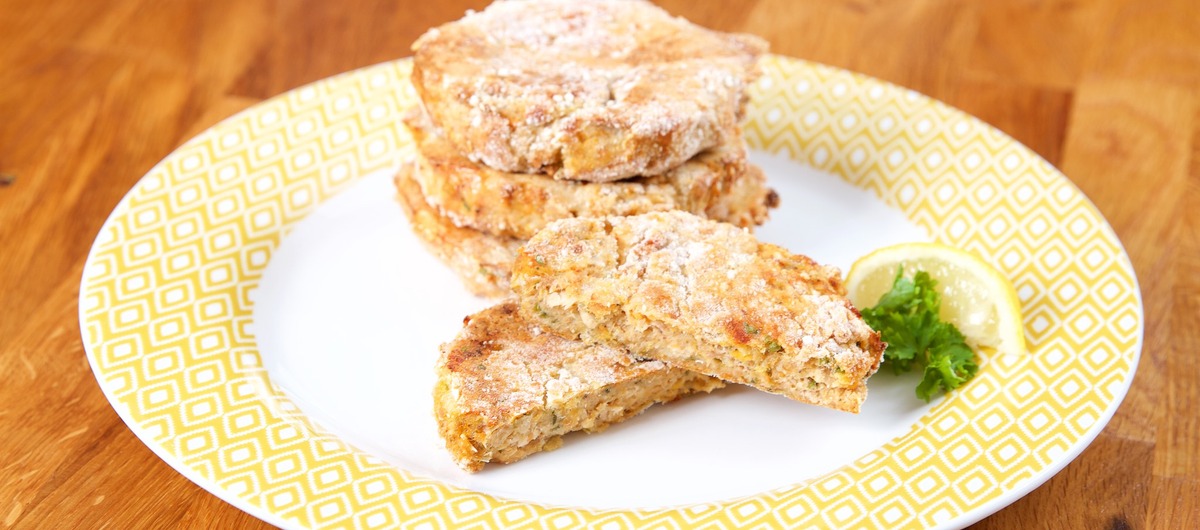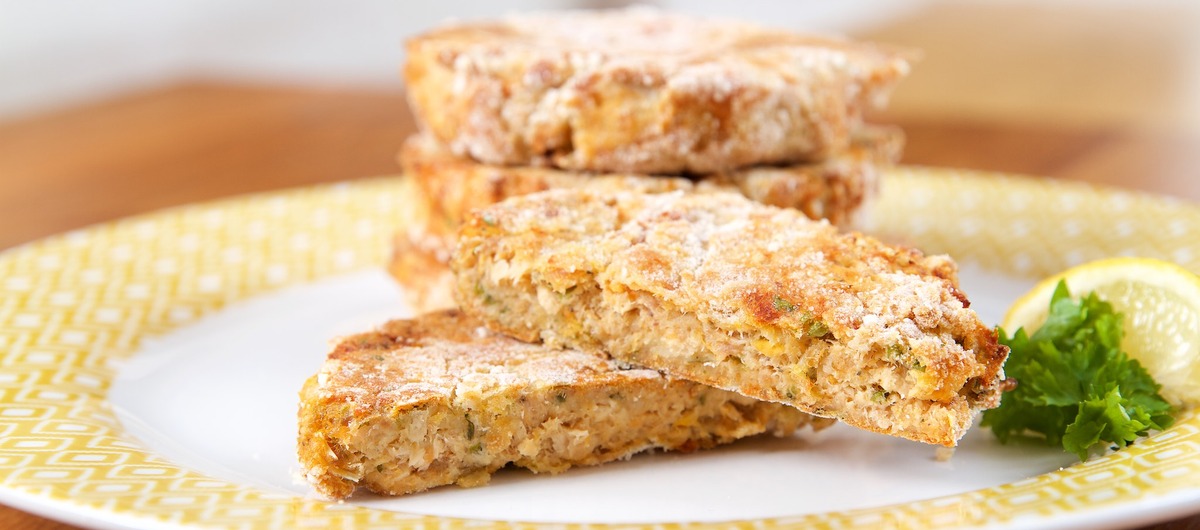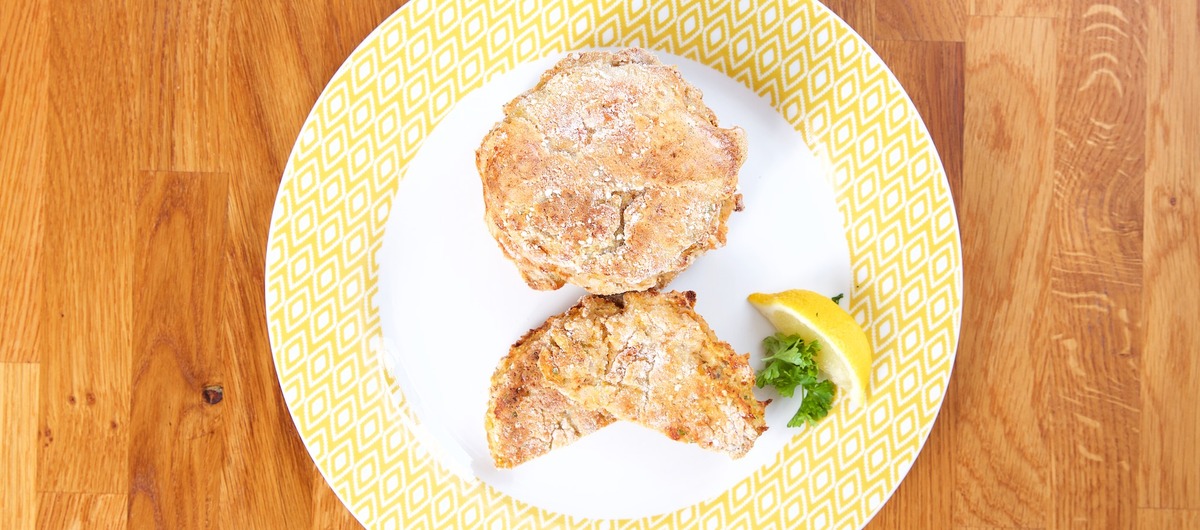 Ingredients
Method
Preheat the oven to 180C
Boil the potatoes until they're cooked but still firm enough to mash rather than mush. Drain and mash thoroughly.
Mix in the drained tinned fish. Add parsley, dill and black pepper to taste.
Allow mix to cool and then roll into fist sized patties.
Lay out three bowls - one with the flour, one with the eggs (beaten) and one with the breadcrumbs.
One by one, dip each of the patties in the flour then the eggs then the breadcrumbs, ensuring they're thoroughly coated in each. This will get messy!
Place on a baking tray, bake for 45mins and eat hot.
Reviews, Tips and Questions
Write a review
You need to be logged in to write a review.
Reviews
There are no reviews for this recipe yet.