Gluten free tabbouleh
A great adaptation of a classic salad.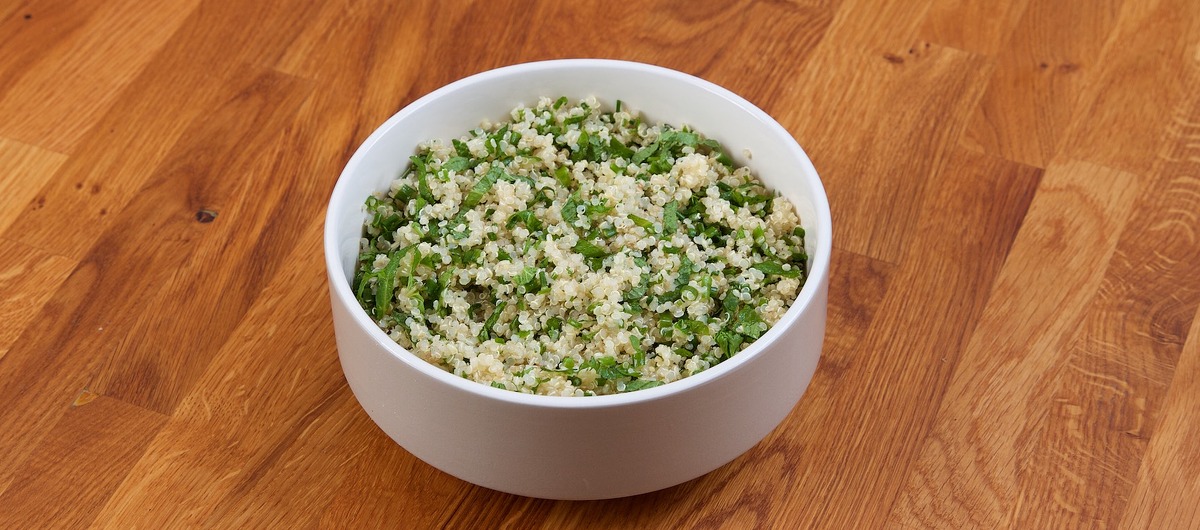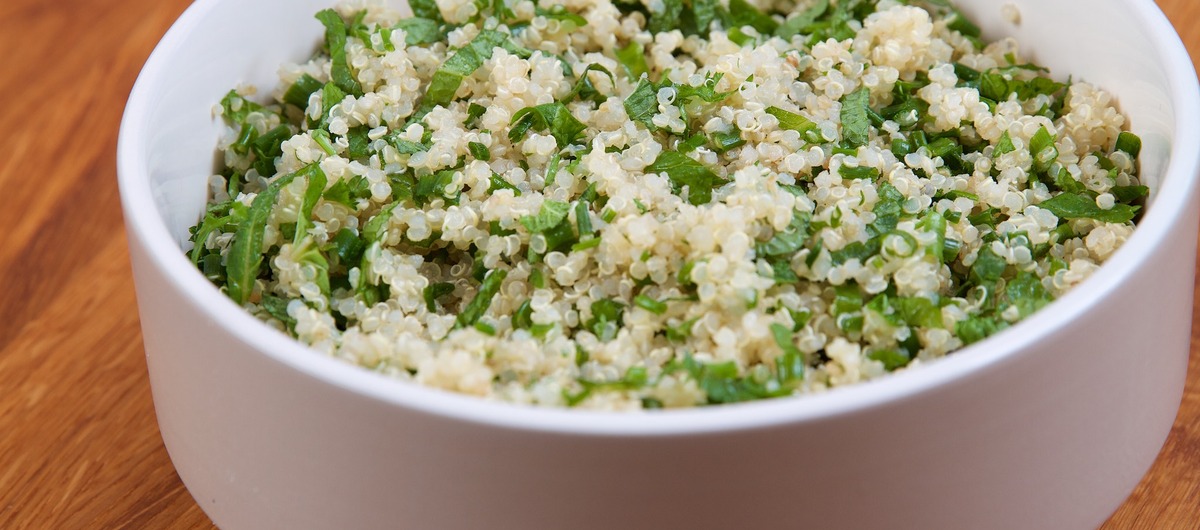 Ingredients
Method
Cook the quinoa according to the pack instructions
Once cooked stir in the lemon juice and the herbs. Season with salt and pepper
Serve cold with falafel, cooked chicken or as a side dish at a barbecue
Reviews, Tips and Questions
Write a review
You need to be logged in to write a review.
Reviews
There are no reviews for this recipe yet.