Scrambled eggs, smoked salmon and avocado
A quick and tasty breakfast.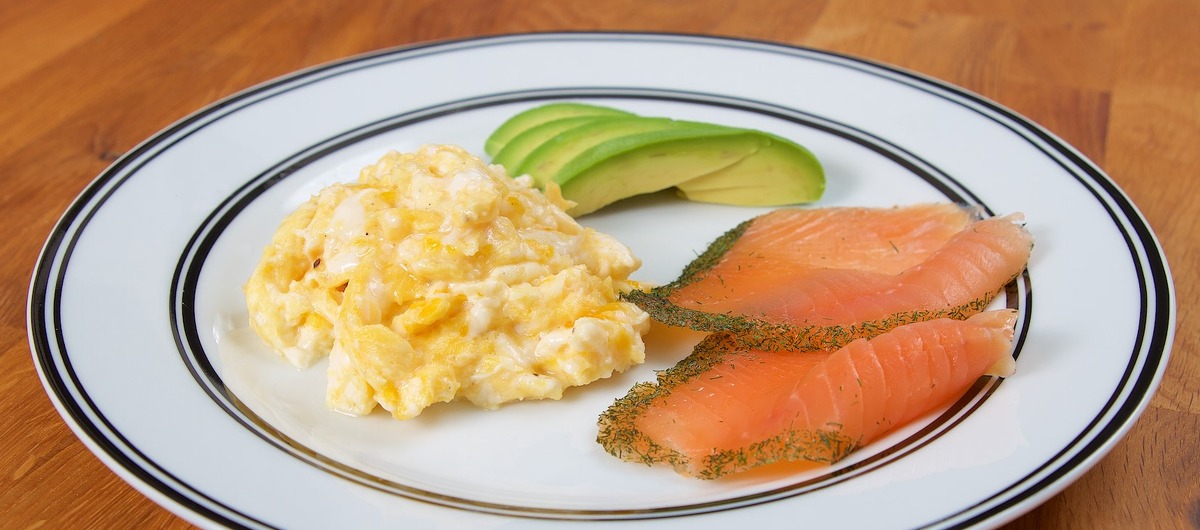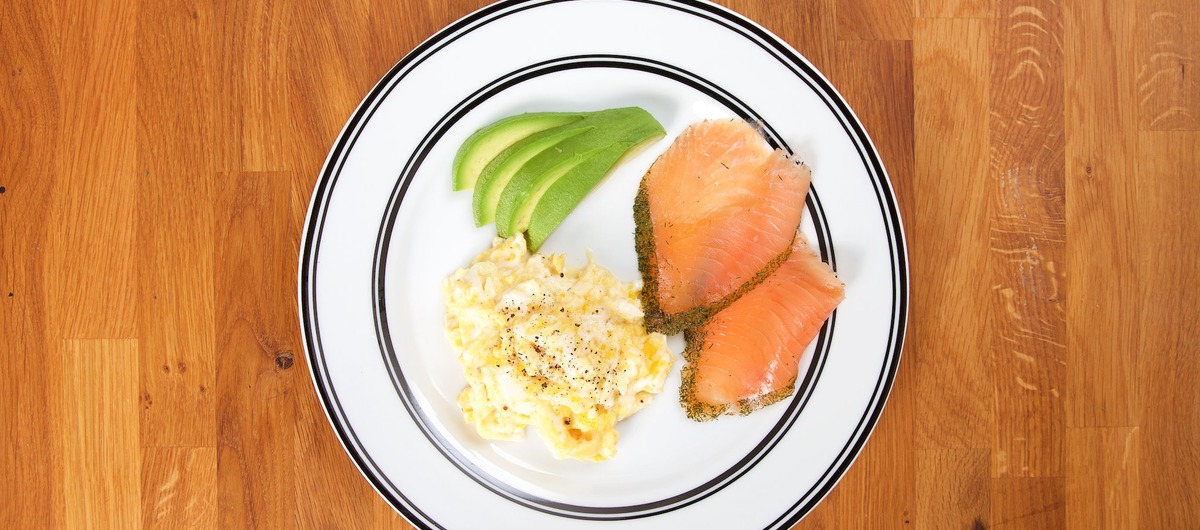 Ingredients
Method
Break the eggs into a bowl, season with salt and pepper and beat them together
Heat a non-stick pan over a medium heat. If you don't have a non-stick pan then add a little oil to it to stop the egg from sticking
Pour the eggs into the pan and cook for a few minutes, moving the egg around constantly so that you get the 'scrambled' effect
Once they have cooked (the consistency should no longer be liquid) remove from the pan onto a plate
Peel and cut your avocado and serve with the smoked salmon and eggs
Reviews, Tips and Questions
Write a review
You need to be logged in to write a review.
Reviews
There are no reviews for this recipe yet.