Gluten free sweet potato hash browns
Serve with eggs, bacon, sausages or whatever you fancy!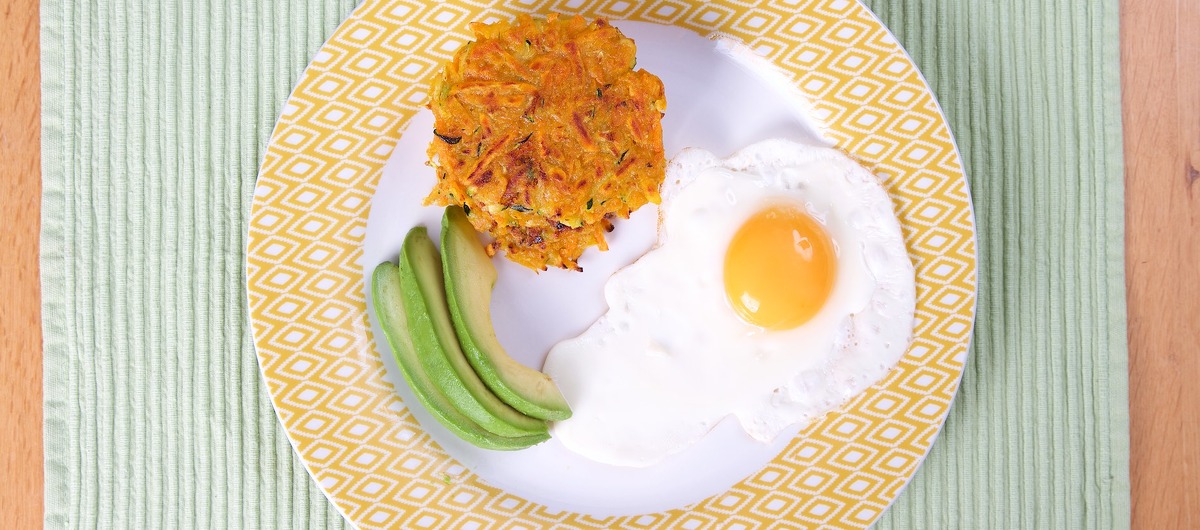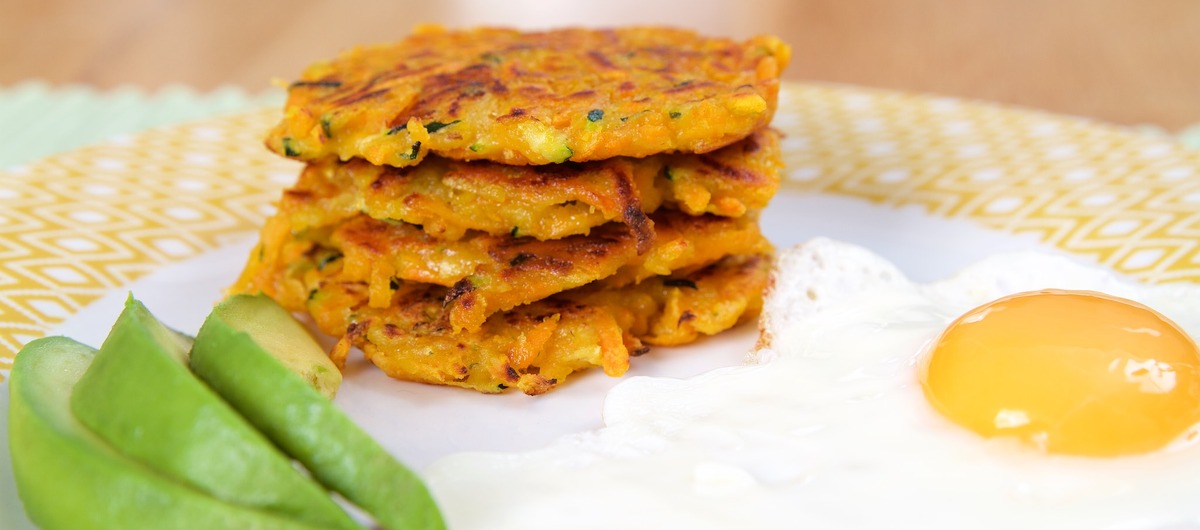 Ingredients
Method
Peel the sweet potatoes, then shred them using a grater or blender with grating attachment
Rinse the sweet potatoes until the water runs mostly clear and squeeze them to remove any excess water
Add onion, gluten free flour, 1½ tablespoons of olive oil, salt and pepper. Mix everything well
Add 2 tablespoons of olive oil or coconut oil to a skillet on a medium to high heat. Add a few sweet potato shreds — if it crackles, the pan is ready. Flatten out a ball of the mixture and add to the pan
Cook for 2-3 minutes on each side until golden brown and crispy
Remove the cooked hash browns and place them on a paper towel to remove the excess oil and cool slightly
If you have any uncooked hash browns left over you can freeze them and cook them straight from frozen another day.
Reviews, Tips and Questions
Write a review
You need to be logged in to write a review.
Reviews
There are no reviews for this recipe yet.