Gluten and dairy free pancakes
Just because you are gluten and/or dairy free doesn't mean you need to miss out on pancakes!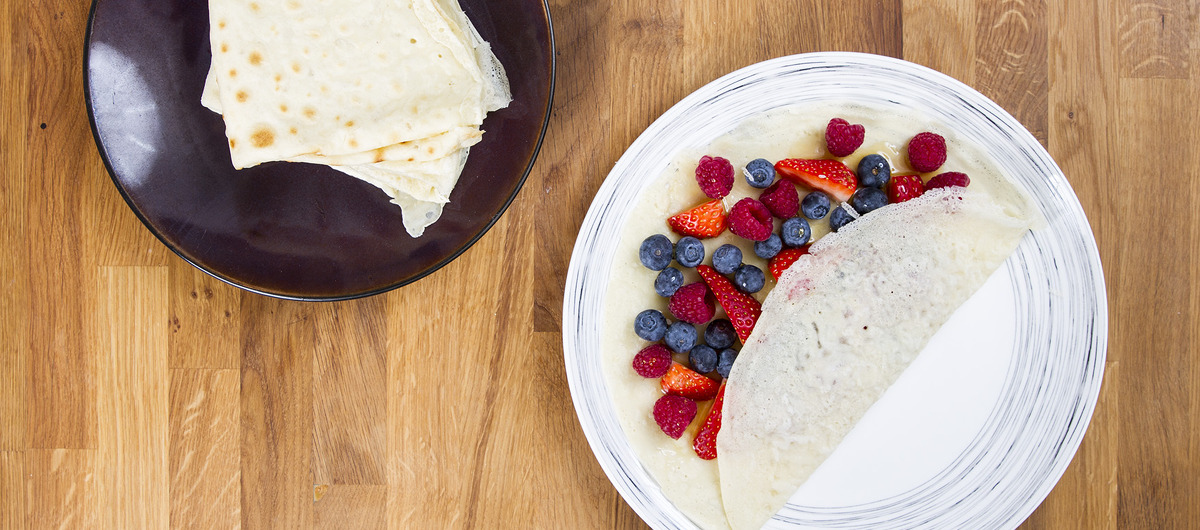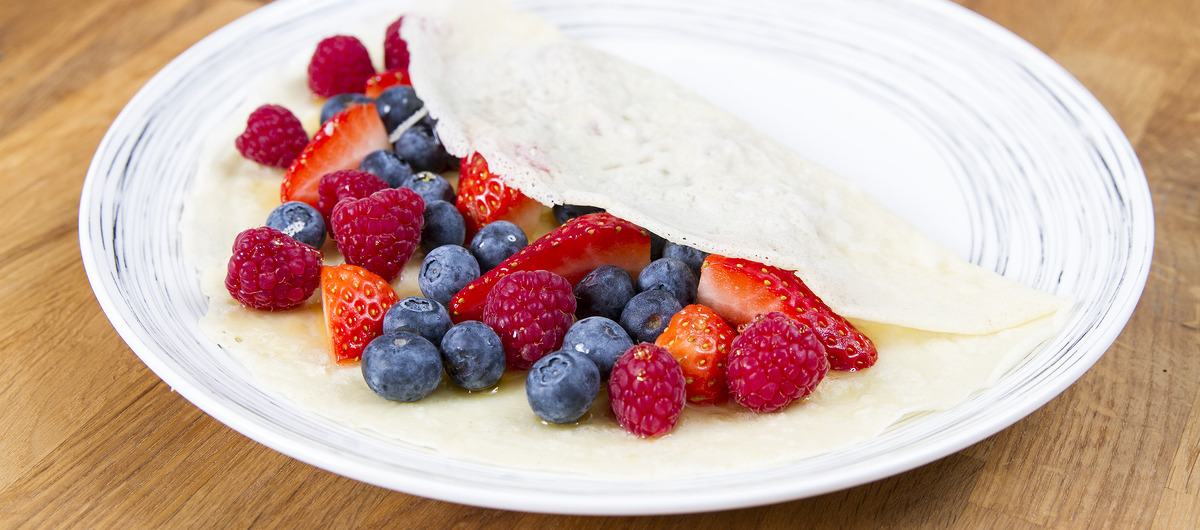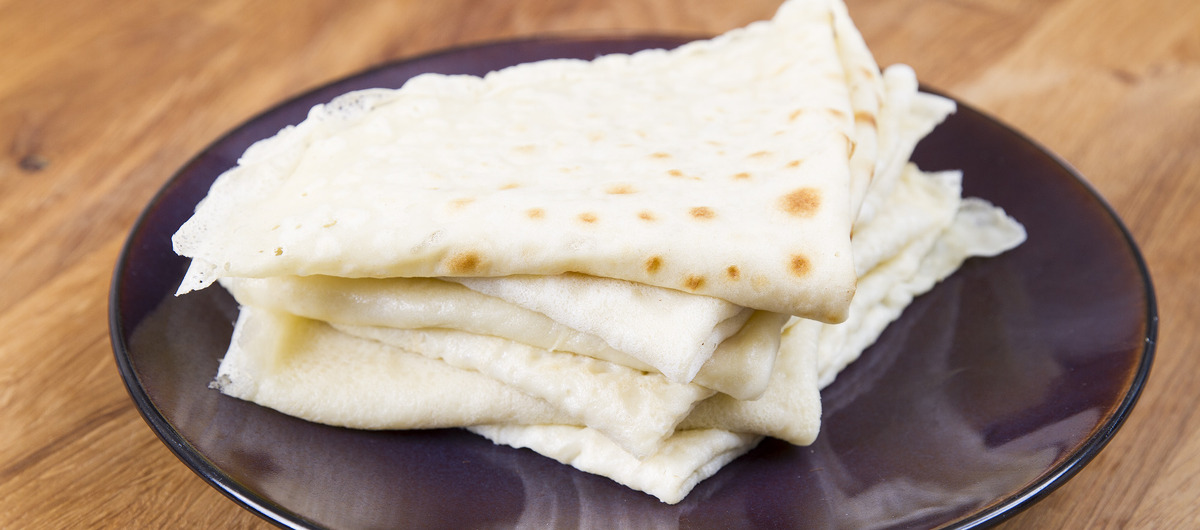 Ingredients
Method
Add the milk and eggs to a bowl (or food processor bowl) and mix thoroughly
Next add a quarter of the flour and blend together, then another quarter and blend, then the next, until you have added all the flour and it is fully blended. If you like thicker pancakes then you can add a little more flour
Heat a frying pan over a medium heat and wipe it with a little of the oil on a kitchen towel
When the pan is hot pour some of the mixture into the middle of the pan and then rotate it round the pan in a circular motion. Leave to cook for around 30-60 seconds, until the batter easily comes away from the pan using a spatular and then flip over. When cooked both sides of the pancake should be slightly browned
Remove the pancake from the pan, oil the frying pan again and repeat with some more of the batter until it is all used up. You can cover the pancakes warm after being removed from the pan by stacking them on a pan and covering them with a clean tea towel
Serve with berries, banana, honey, maple syrup, dairy free chocolate spread, or anything else you fancy
The pancakes can be made up to a day in advance of being eaten
If you eat gluten or dairy just replace the gluten free flour with normal flour or the coconut milk with cow's milk.
Reviews, Tips and Questions
Write a review
You need to be logged in to write a review.
Reviews
There are no reviews for this recipe yet.