Probiotic brands
There are many different probiotic brands available on the market. Here we take an in-depth look at some of the brands and any research that has been done into them in relation to Crohn's disease, ulcerative colitis or inflammatory bowel disease.
In the coming weeks we will be adding more brands to this section.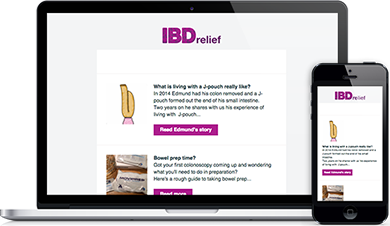 Find this article useful?
Why not sign up to our mailing list and receive regular articles and tips about IBD to your inbox?