Associated conditions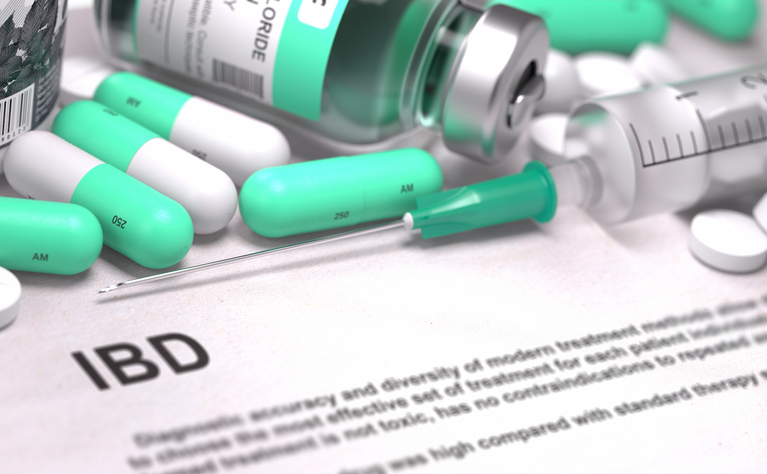 Unfortunately having inflammatory bowel disease (IBD) can put you at risk of developing some other conditions. In this section you can learn more about some of the common associated conditions with Crohn's disease, ulcerative colitis and microscopic colitis.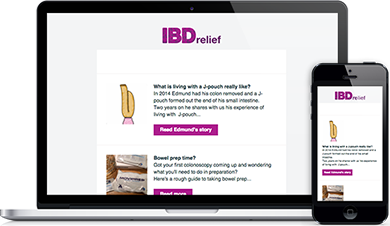 Find this article useful?
Why not sign up to our mailing list and receive regular articles and tips about IBD to your inbox?