Friends & Family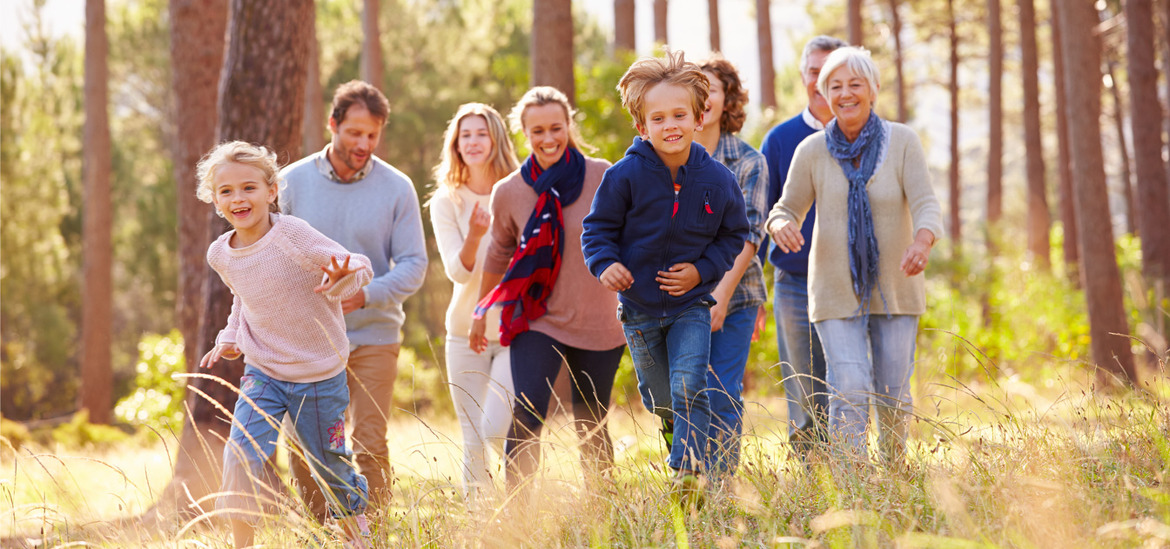 Family and friends are a vital support network for people living with inflammatory bowel disease (IBD). We are currently working on putting together a section on IBDrelief to help family and friends.
If there is a particular topic you would like us to contact or you would like to get involved in putting together some content then please contact us.
In the meantime below are articles which you may find useful.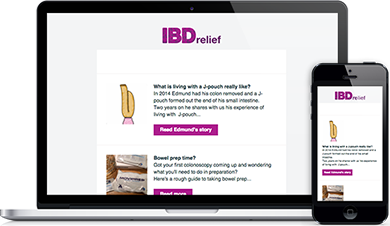 Find this article useful?
Why not sign up to our mailing list and receive regular articles and tips about IBD to your inbox?