CICRA survey - supporting children and young people with IBD
In the globally bleak times in which we live, it feels more important than ever to celebrate the kindness of strangers and common humanity. With many chronic health conditions, as people struggle to come to terms with diagnosis, the reassurance and support that comes from strangers is much needed. In the world of inflammatory bowel disease, sites such as IBDrelief provide an opportunity for shared experiences and mutual support, by connecting together those in similar situations. This peer-to-peer support is a bedrock of the IBD world and evident in the many bloggers and Facebook pages inspiring others, or those who volunteer for a charity.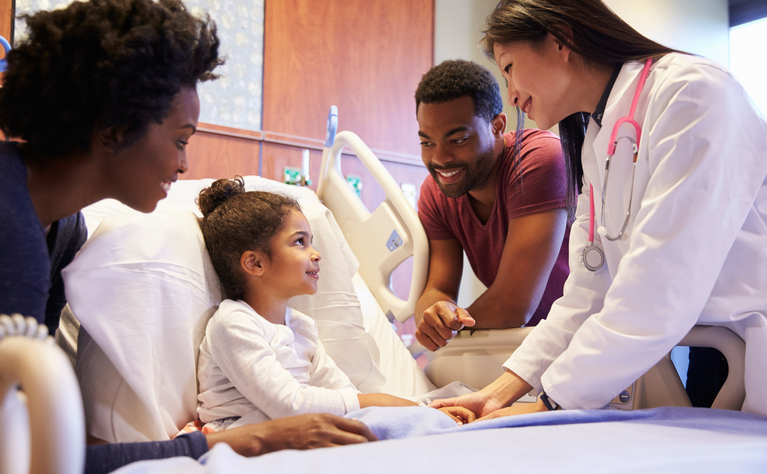 Having experienced the pain and frustration of a diagnosis of Crohn's disease 12 years ago, I have been marvelling ever since at the motivated and collaborative community of people responding to a chronic and serious health condition by helping each other. For many, their lives are changed by their diagnosis but in telling their story, that change becomes one over which they have more control and feel more positive about. For over seven years now, I have worked in the charity sector and mostly in health charities, and this mutual support is often described as an important way of coping – knowing that you are not alone and knowing that things can get better. This is especially true for children, who often talk about their fear of being 'different', and their feelings of rejection by former friends because of the effects that Crohn's disease and ulcerative colitis can have on them.

At the end of June, I started as the first CEO of CICRA, a national charity for children and young adults with Crohn's disease and ulcerative colitis. There can't be many things worse for parents than your child being diagnosed with a serious health condition. It's difficult enough bringing up a child in the modern world with global events and a digital world that often seems to reduce privacy for young people to almost nothing. Add to that, a serious, lifelong and disabling health condition, and it is remarkable to see the positivity and friendliness of families and children, determined not just to overcome their own difficulties but keen to help and support others in similar situations.

We hold meetings where families can get together and discuss experiences. Being in an environment where parents and children are no longer bound by taboos, where everyone has 'permission' to discuss their guts and poo, can be hugely liberating. Healthcare professionals and researchers volunteer to speak at these meetings in addition to their working lives because they care deeply about others. These family information days are all about mutual support and help, in all directions. Our medical director described it as an opportunity to increase his understanding of what children and teenagers with IBD have to put up with – socially, physically, mentally, medically, spiritually.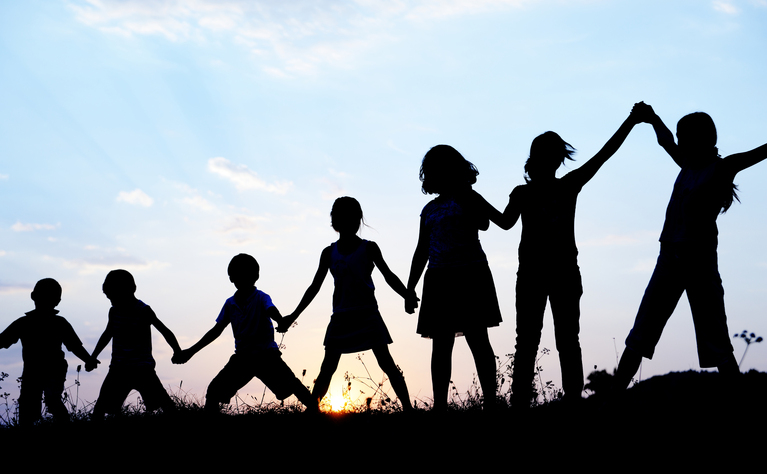 At CICRA, we are developing our plans for 2018 and beyond. For nearly 40 years, we have provided support to children and their parents, whilst the numbers diagnosed have dramatically increased. Our research has made great strides forward with better treatments and a deeper understanding of IBD. But there is still much we don't know and so we are running a survey to find out the needs today of children and young people, and how we can support them and their families, including their enthusiasm to help others.
When faced with difficult situations, it's surprising how many people refuse to give up. In adversity, the best sides of humanity come shining through. The IBD community is many and varied and there are daily examples of inspirational people, offering their own very personal experiences dealing with a life-changing experience like a stoma, encouraging others to get through the worst. Sometimes, the epic scale of global events hides the everyday examples of people who refuse to walk on by, and we should stop and celebrate them for shining their light so others can see.
If you are a child or young adult with IBD, or the parent or carer of someone with young people, CICRA would love your help in filling out a survey to get a deeper understanding of the issues faced. You can take part in the survey here.