Coconut 'mojito'
A cooling non-alcoholic drink to enjoy on a hot day.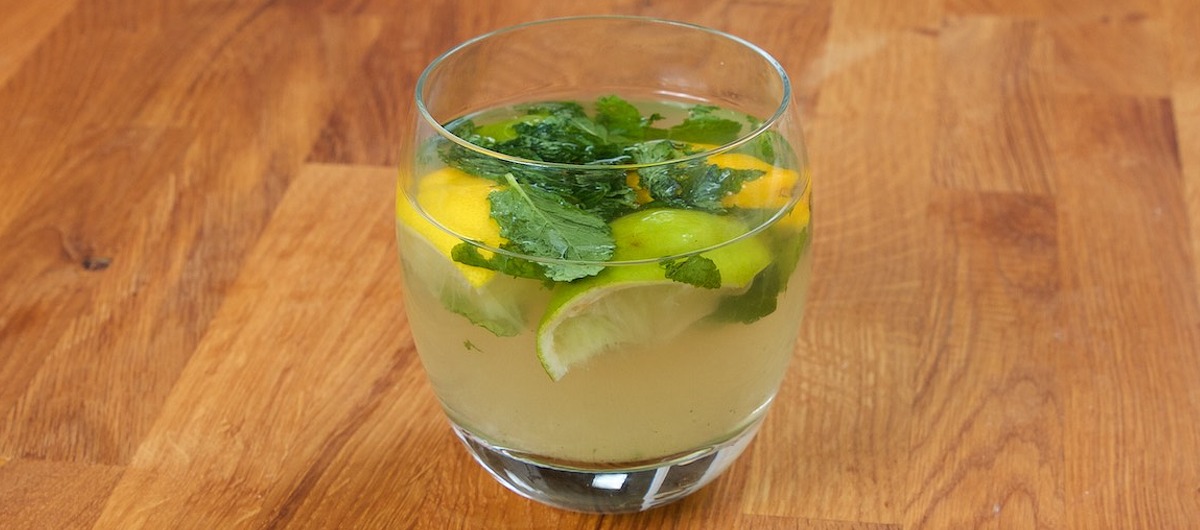 Ingredients
Method
Mash together the lime, lemon and mint leaves using a pestle and mortar (or you can put the ingredients into a small bowl and mash with the end of a rolling pin)
Add the coconut water and honey and stir
Add a couple of ice cubes and enjoy
Reviews, Tips and Questions
Write a review
You need to be logged in to write a review.
Reviews
There are no reviews for this recipe yet.