Citrus fizz
This zingy drink is great for relaxing with on hot days!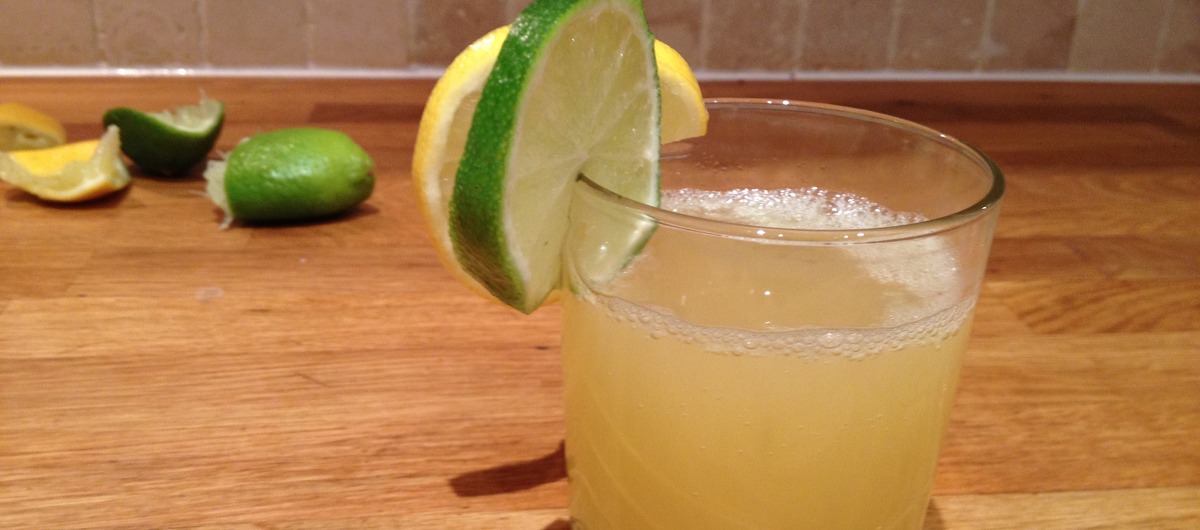 Ingredients
Method
Combine the lemon juice, lime juice, orange juice and ice in a blender and blend until the ice has formed a slush. Add the ginger ale and pulse briefly until it is just frothy. Pour over ice and enjoy.
Reviews, Tips and Questions
Write a review
You need to be logged in to write a review.
Reviews
There are no reviews for this recipe yet.