Bora-Bora mocktail
Transport yourself to an exotic island with this sweet mocktail.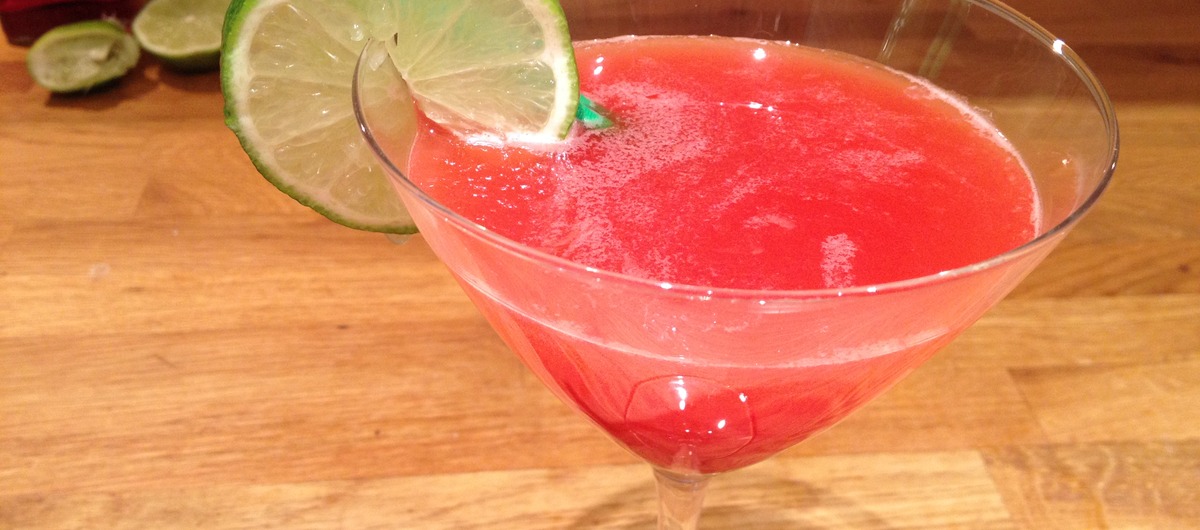 Ingredients
Method
Shake together the pineapple juice, lime juice and grenadine with the ice. If you don't have a cocktail shaker then you could use a clean jam jar!
Pour the mixture into a glass and top up with the ginger ale. Relax and enjoy!
Reviews, Tips and Questions
Write a review
You need to be logged in to write a review.
Reviews
10 May 2017Rachelle Kennedy
Easy and delicious
Delicious!