Beetroot, raspberry and blueberry smoothie
The beetroot complements the berries in this smoothie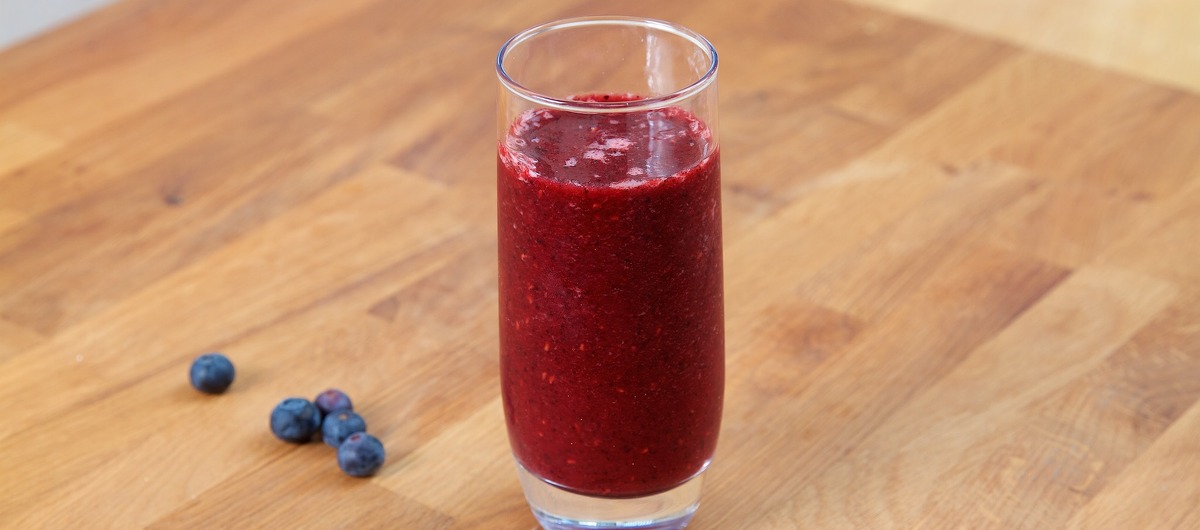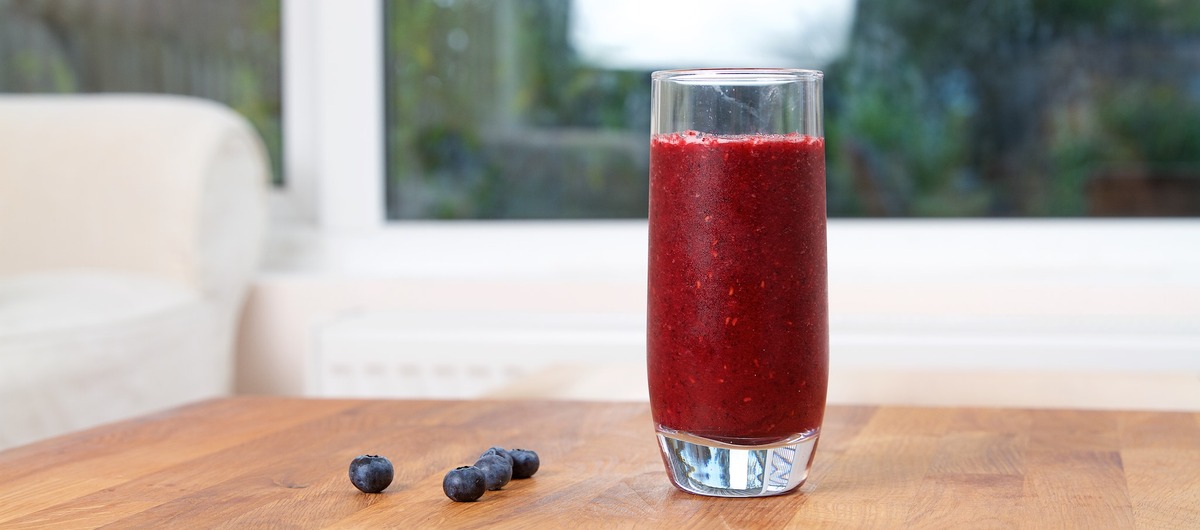 Ingredients
Method
Place the beetroot, raspberries and blueberries into a blender and just cover with water. Blitz for 30 seconds or until it is smooth. If you are using frozen fruit you may need to add more water to loosen the mixture.
If you don't like the pips from the raspberries you can pass the smoothie through a sieve.
Reviews, Tips and Questions
Write a review
You need to be logged in to write a review.
Reviews
There are no reviews for this recipe yet.