Banana, apple and broccoli smoothie
Get a healthy kick with this smoothie.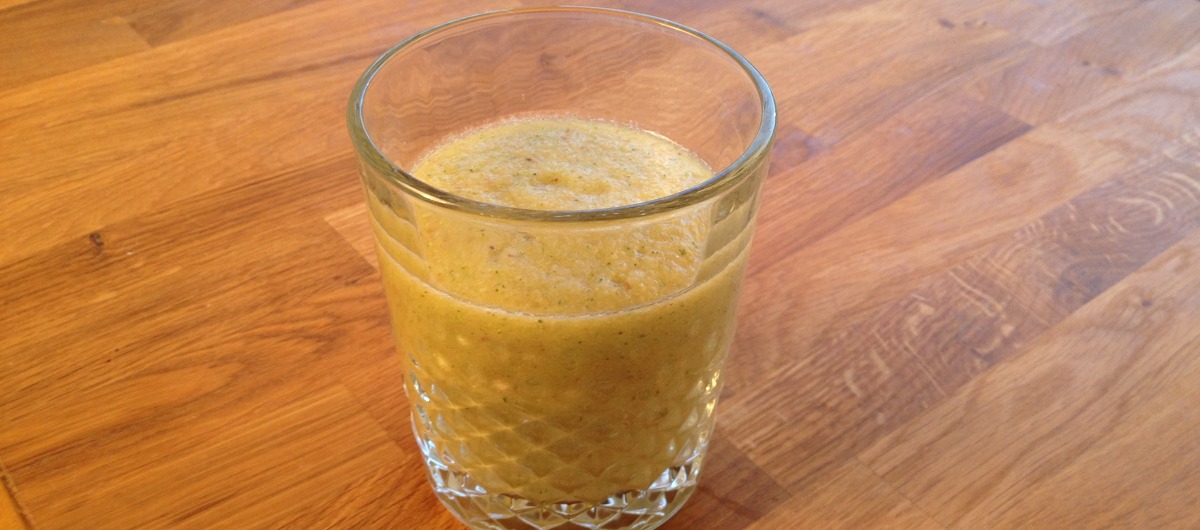 Ingredients
Method
Add all the ingredients to a blender and blitz for 30 seconds.
You can add more or less water if you prefer a thicker/thinner smoothie.
Reviews, Tips and Questions
Write a review
You need to be logged in to write a review.
Reviews
There are no reviews for this recipe yet.