Apple and ginger fizz
You don't need to feel left out if you don't drink alcohol with this drink.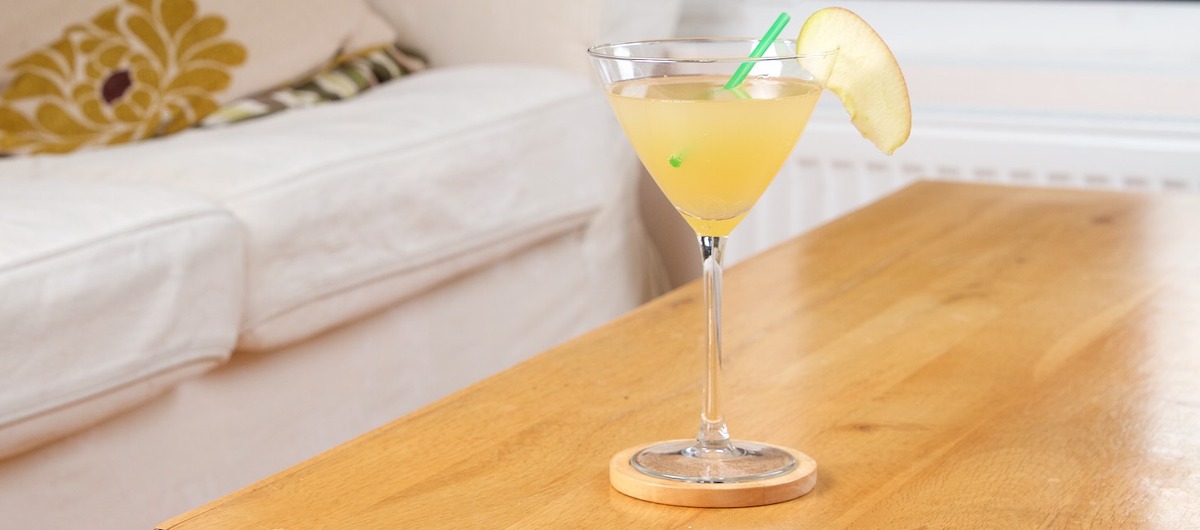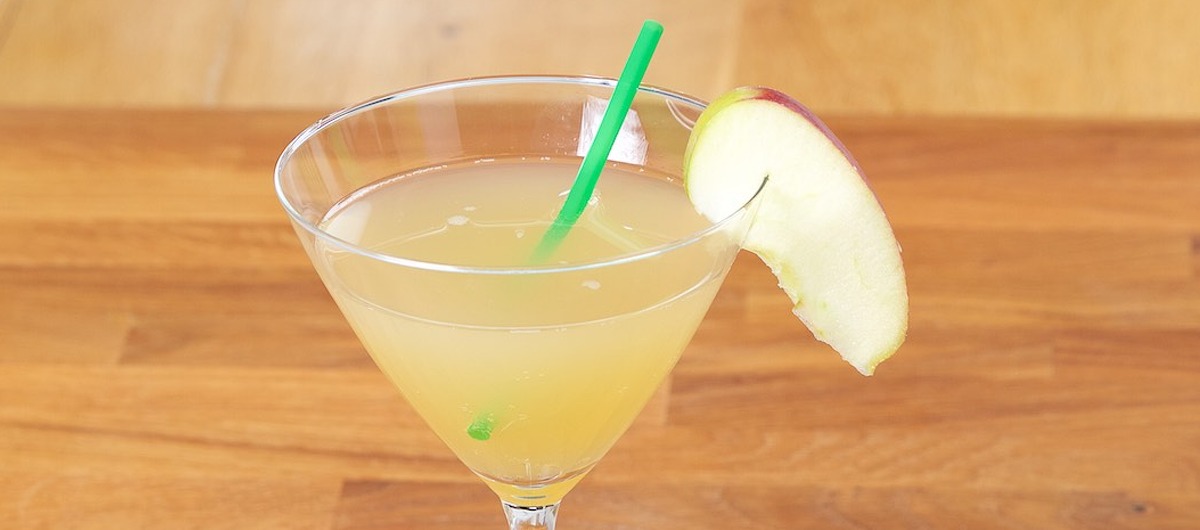 Ingredients
Method
Pour the ingredients into a glass and stir!
Reviews, Tips and Questions
Write a review
You need to be logged in to write a review.
Reviews
There are no reviews for this recipe yet.