Chiropractic - Conditions commonly treated by chiropractors
Chiropractic - Conditions commonly treated by chiropractors
Chiropractic treatments are often used for musculoskeletal conditions (which affect the muscles, bones and joints).
These conditions include:
lower back pain
shoulder pain and problems
leg pain and sciatica
pain or problems with hip, knee, ankle and foot joints
pain or problems with elbow, wrist and hand joints
Some chiropractors, however, claim to treat a wide range of conditions that are unrelated to muscles, bones and joints, such as:
They may also use chiropractic treatments to maintain overall good health.
Guidance from the General Chiropractic Council 
The General Chiropractic Council (GCC) says that treatment provided by chiropractors should:
be informed by the best available evidence, the preferences of the patient and the expertise of practitioners
be appropriate to the patient's current state of health and health needs
minimise risks to that patient
Anyone receiving chiropractic treatment must first give consent to treatment.
Recommended uses
The National Institute for Health and Care Excellence (NICE) provides guidelines to the NHS on the use of treatments and care of patients. Currently, NICE recommends that spinal manipulation – as practised by chiropractors – be considered as a treatment option for one condition, which is:
persistent low back pain (that has lasted longer than six weeks, and less than one year)
Read the NICE guidelines on early management of persistent non-specific low back pain (PDF, 104kb).
Read information about the safety and regulation of chiropractic.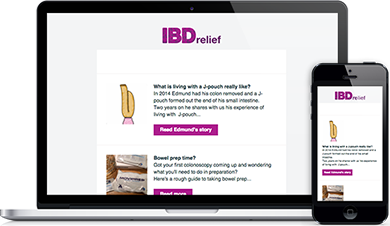 Find this article useful?
Why not sign up to our mailing list and receive regular articles and tips about IBD to your inbox?