Vote for us in the WEGO Health Activist Awards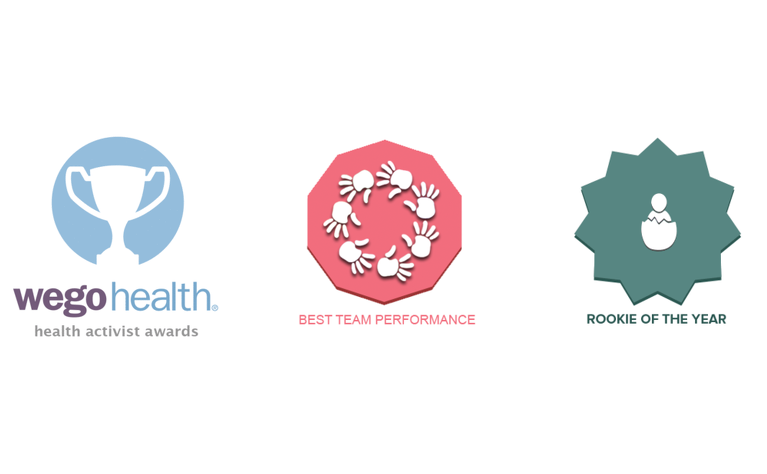 We are proud to have been nominated in two categories of the WEGO Health Activist Awards!
The awards recognise "exceptional health activists who make a difference in the lives of patients and caregivers" and we have been nominated for Best Team Performance and Rookie of the Year.
To get through to the next round of the awards we need your vote! You can vote here (just click the 'endorse IBDrelief' button under our logo or vote via the boxes below.
The IBDrelief website has only been live since February this year (2016) so we are very honoured to have been nominated for these awards at such an early stage in our existence.
We set up IBDrelief with the aim of educating, supporting and guiding people with IBD to hopefully improve quality of life. These award nominations give us confidence that we are on the right track!
Voting is open until October 21st.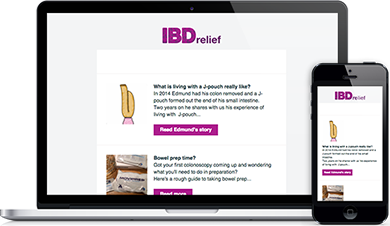 Find this article useful?
Why not sign up to our mailing list and receive regular articles and tips about IBD to your inbox?