Research into inflammatory bowel disease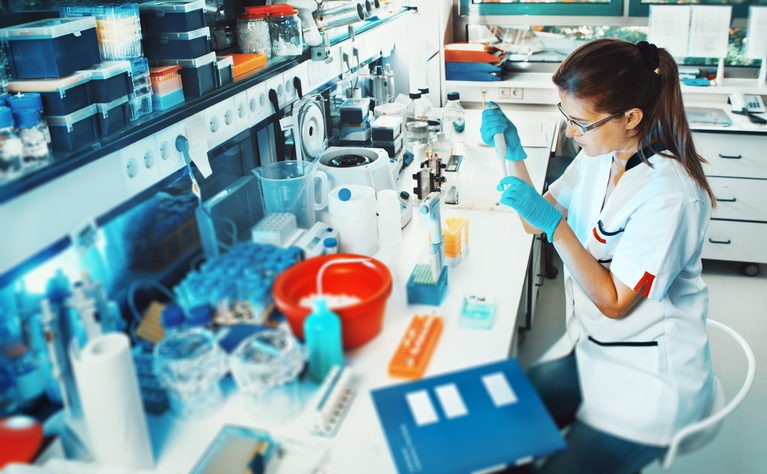 Are you interested in shaping the future of research into inflammatory bowel disease (IBD)? Well now you can!
We are working with Bowel & Cancer Research to encourage people in the UK to join its Patient and Public Involvement programme (PPI) which enables patients to be involved in the full research process.
So far the scheme has 180 members who are consulted on a range of topics and are the first to know about opportunities to be involved in ground-breaking work. They are involved in research from the original idea right through to the management of trials.
You do not need medical knowledge to be involved - just an interest in bowel disease and a desire to get things done!
To find out more about the scheme and join up visit Bowel & Cancer Research's website.
Bowel & Cancer Research is a UK-based charity which aims to fund scientific and clinical research to save lives and improve the quality of life of individuals with bowel cancer or other bowel diseases, such as IBD.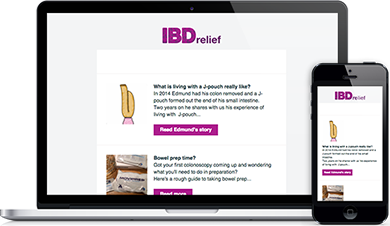 Find this article useful?
Why not sign up to our mailing list and receive regular articles and tips about IBD to your inbox?