Young people and inflammatory bowel disease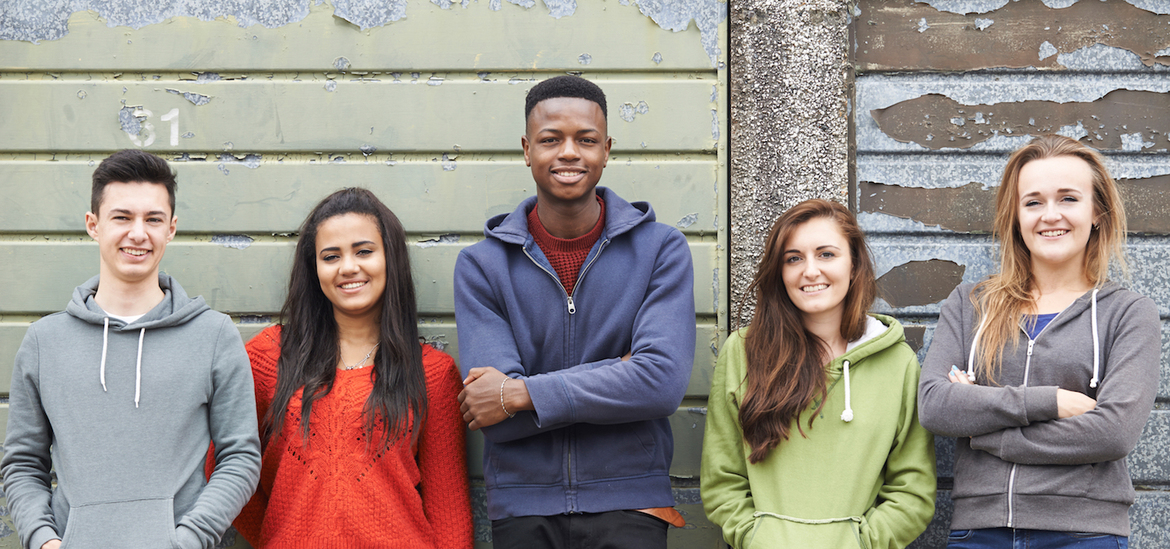 In the coming months we will be adding articles and information to this section for young people who are living with inflammatory bowel disease (IBD). In the meantime, here are a couple of articles for you to read.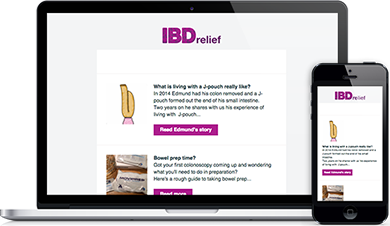 Find this article useful?
Why not sign up to our mailing list and receive regular articles and tips about IBD to your inbox?