Travelling with IBD
For many people with inflammatory bowel disease (IBD) travelling - whether at home or abroad - is something that's avoided. In the coming months we will be adding articles and advice to help you if you do decide to a take trip. In the meantime here are some articles to get you started.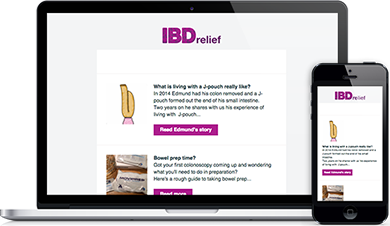 Find this article useful?
Why not sign up to our mailing list and receive regular articles and tips about IBD to your inbox?